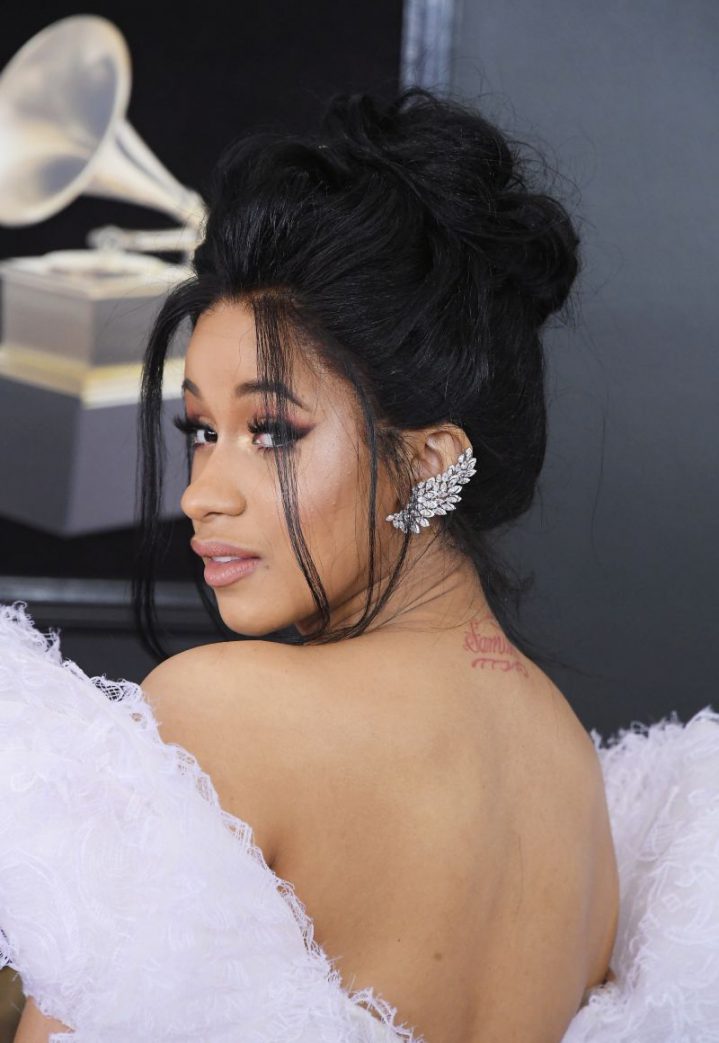 Celebrities Wear Messika to The Grammy Awards
The rapper and Grammy nominee Cardi B, the singer Camila Cabello, the E! news hosts Liz Hernandez and the actress Anabelle Acosta accessorized their 60th Annual Grammy Awards red carpet looks with Messika jewellery. Cardi B elevated her swan-style Ashi Studio dress with Messika Paris asymmetrical Mata Hari earrings and cuff, along with the emerald-cut diamond Madison cuff.
Camila Cabello stunned during her performance with the Madeleine earrings and double ring, the Move Romane cuff and double ring and the Thea double ring. Liz Hernandez, added a delicate sparkle to her look with Messika's My Twin Skinny necklace and My Twin Toi & Moi earrings. Finally Anabelle Acosta, did not hold back for her first Grammy's this year, layering Messika's Thea asymmetrical earrings with the Glam'Azone rings and cuff and the Thea double ring.