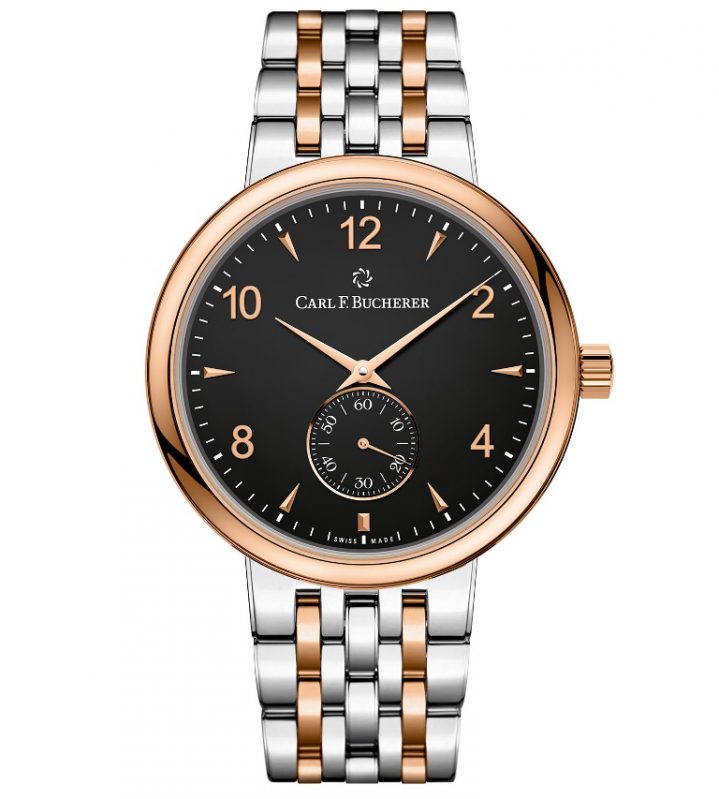 Carl F. Bucherer present Adamavi Collection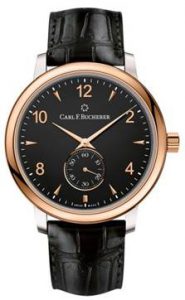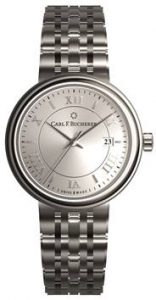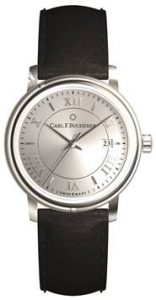 Adding to its successful Adamavi collection, Carl F. Bucherer is excited
to announce nine new additions in three different sizes.
The collection's name is derived from the Latin word adamare, which means
"to come to love something" or "to take pleasure in something."
A perfect name for a collectionthat combines timeless and pure elegance
with reliable mechanics. The Adamavi collection has thus
gained great popularity among men and women throughout the years.
Watchmaking skills, technical innovations, and continuity are what set
the 130-year-old family business Carl F. Bucherer apart from the rest of theindustry.
With its timeless design, the Adamavi collection exhibits a unique philosophy:
striving to preserve things of a proven value.
This principle is embodied by the classic appearance of the Adamavi family.
These watches stand out thanks to their simple, timeless design.

Previous Post