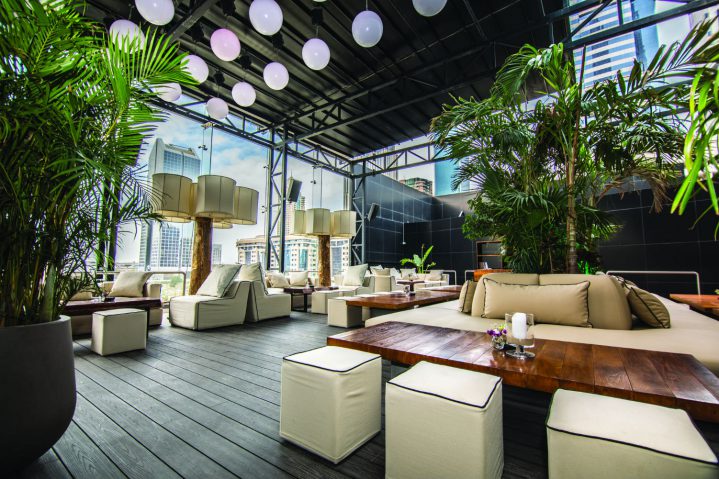 Celebrating Art at 7Elephants with Kristel Bechara
7Elephants Dubai, DIFC's culinary and nightlife hotspot celebrates art and design with an exclusive sneak peek of local contemporary artist, Kristel Bechara's latest artworks. On this special evening, guest will have an added experience to their night out with stunning paintings on display, complementing 7Elephants Dubai's lavish interiors and chic vibe. The highlight of the evening is artist Kristel Bechara, a budding local artist who has blossomed into a notable name in the art scene with creations that transcend through her digital sketches and remarkable canvas paintings. From celebrating the female beauty, play on different patterns and shapes, to the marriage of greyscale paintings and explosion of colors, each piece resonates freedom, allure, and joy.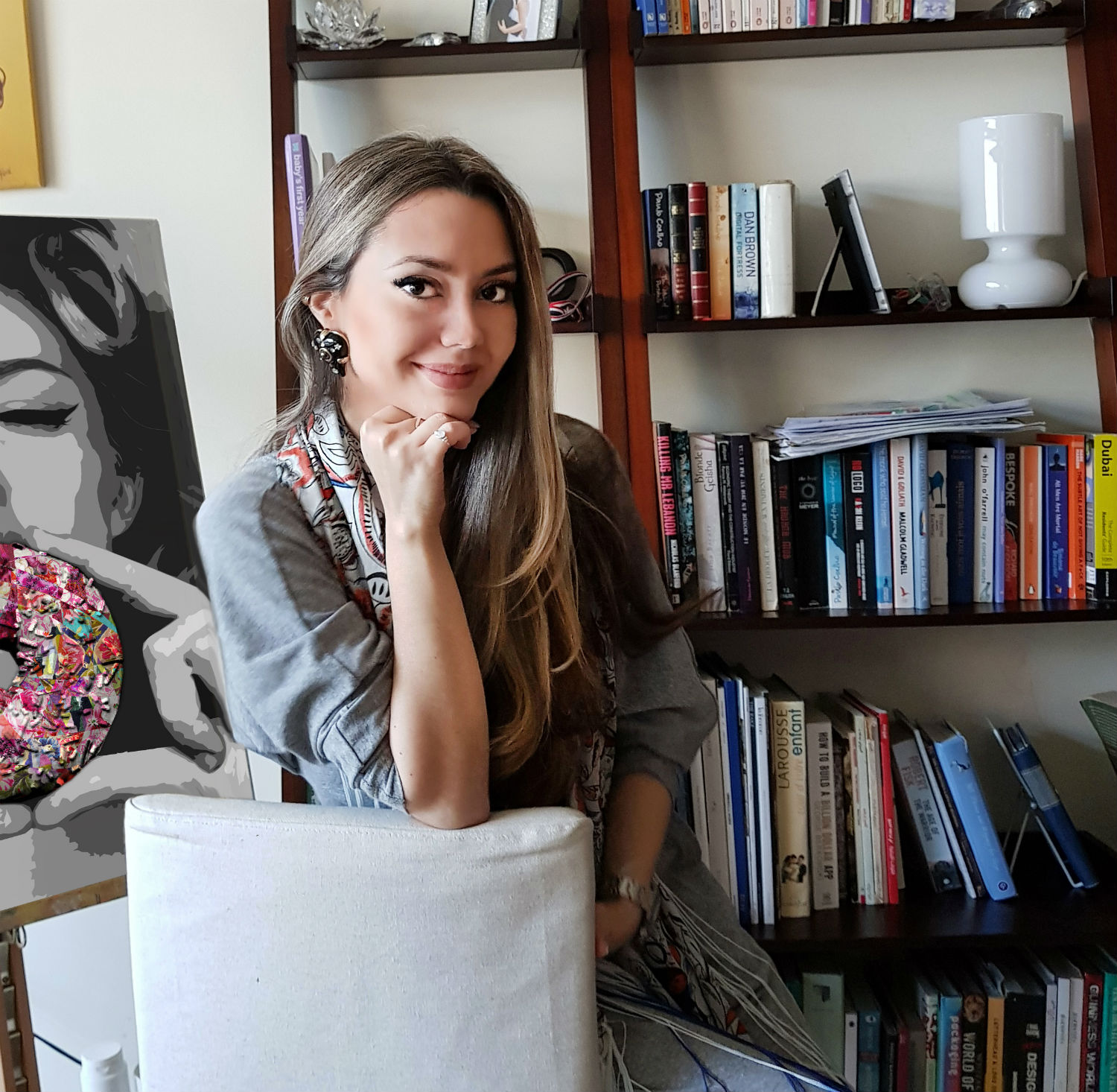 "My art conveys a sense of joy and freedom of spirit. It combines photography, collage and modern colorful lines to give a realistic angle for animation-like fantasy paintings that decorates homes and enrich spaces." – Kristel Bechara. Gather your weekend crew and head out to 7Elephants Dubai this Friday, March 30th and expect nothing but the best evening experience with a dose of art! Kristel's pieces will be on display and available for purchase until April 11th.