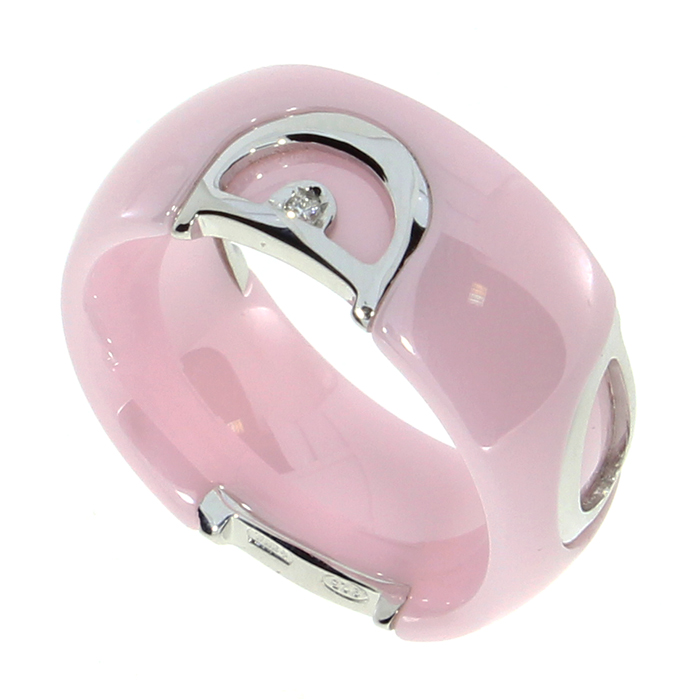 D.Icon Rosa Confetto exclusive to the Middle East
The new D.Icon Rosa Confetto ring is made in pale pink color and created exclusive to the Middle East will be available at Damiani boutique at Dubai Mall until April 2018. This collection by Damiani is the new perfect icon of the Italian jewelry, with its innovative shiny ceramic, set with gold and diamonds to embellish rings and pendants.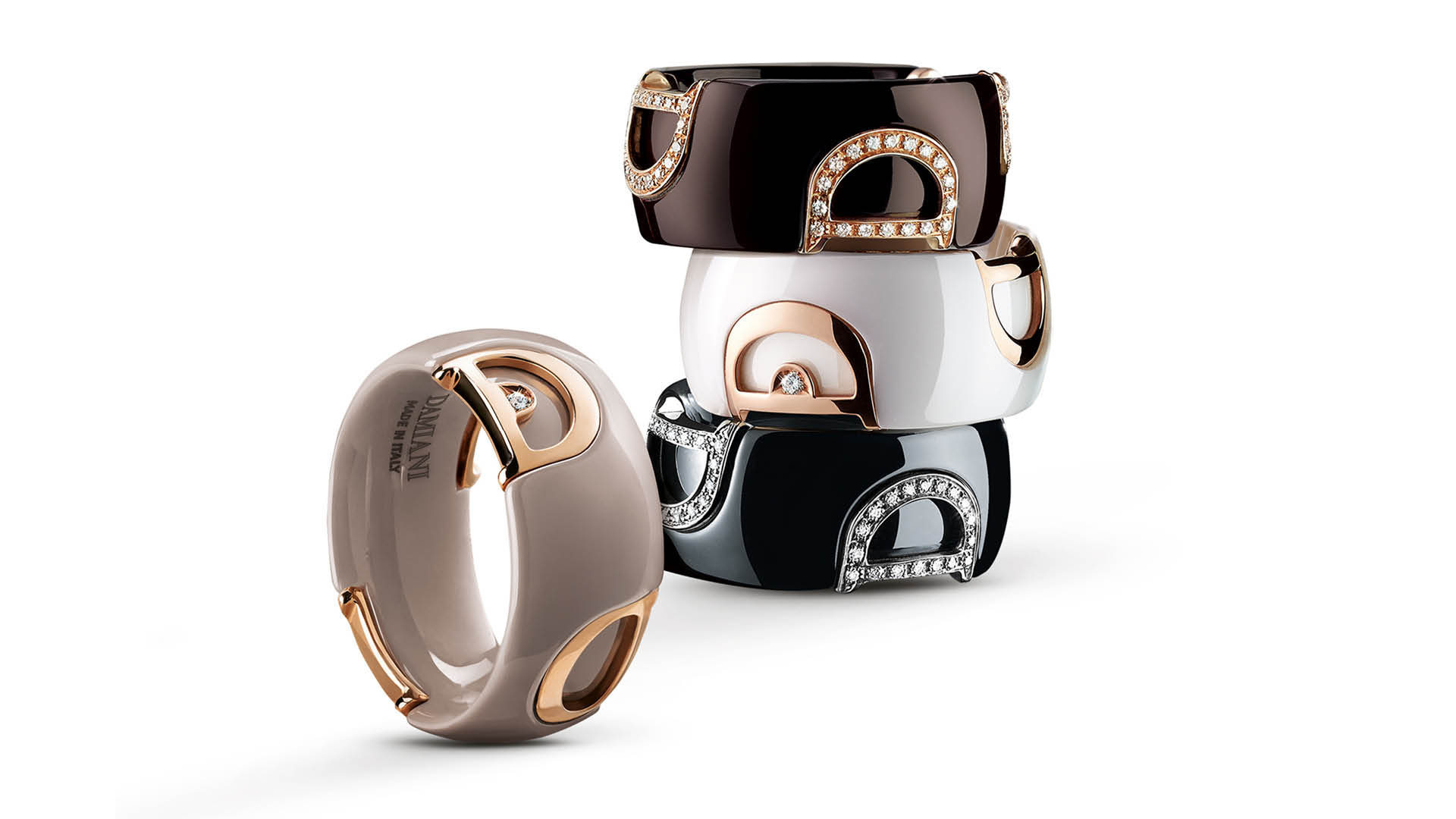 The D.Icon jewelry collection represents the last evolution of a long goldsmith tradition introducing ceramic in traditional jewelry manufacturing and mixing it with gold and diamonds, to create a new iconic trend. A small D in yellow or white gold, to remind the Damiani logo, is set on the ceramic in two different ways, with one single diamond or in full pavé.