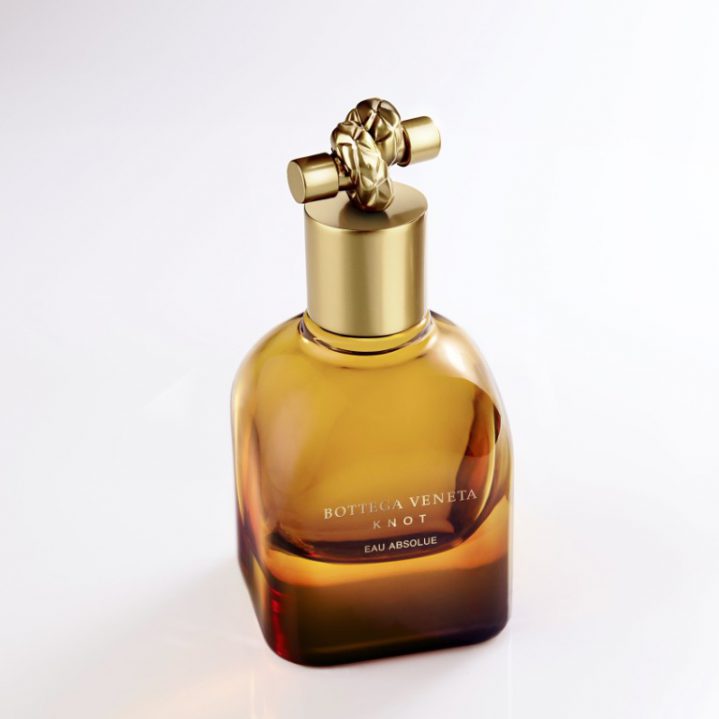 Bottega Veneta launches Knot Eau Absolue
Four years after the debut of Knot eau de parfum, Bottega Veneta introduces Knot Eau Absolue. The new composition enhances the elegance of the original fragrance with an infusion of notes that add richness and opulence.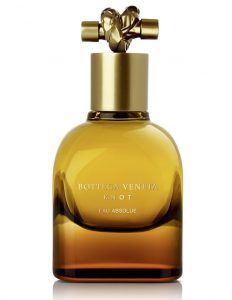 The floral oriental fragrance opens with the familiar essences of lavender and orange blossom. A delicate and complex sweetness of jasmine at the heart begins to differentiate Knot Eau Absolue from the original juice. The scent continues to intensify, culminating at the base veil of precious myrrh. The final structure brings a new angle to the Bottega Veneta olfactive offerings, one with sophistication and sensuality, that echoes the endless possibilities of the luxury brand.
Knot Eau Absolue continues the longstanding collaboration of Creative Director Tomas Maier with master perfumer Daniela Andrier. In accordance with Bottega Veneta's abiding dedication to quality and craftsmanship, it was crucial to source only the finest raw materials for the creation of the juice.

Previous Post