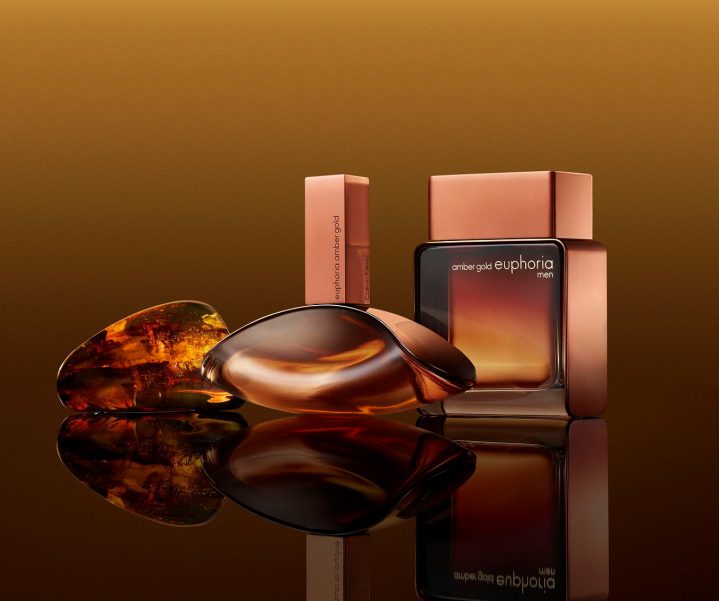 Calvin Klein Launches Euphoria Amber Gold For Him & Her
An intoxicating revelation of sensual desire. A deeply mysterious expression. Radiating the warmth of Arabian nights. Euphoria Amber Gold for her and for him by Calvin Klein.
Euphoria Amber Gold Calvin Klein. An exquisite blend of deep sensual sensations, euphoria amber gold Calvin Klein is a luxuriously warm reinterpretation of signature euphoria Calvin Klein. The oriental amber fragrance opens with juicy, sparkling bursts of mandarin that blend with addictively sweet royal jelly at the heart, creating an aura of enveloping warmth. At the base, golden amber adds a sweet woody aroma, elevating the fragrance with a magnetic allure and glowing radiance.
Euphoria Amber Gold Men Calvin Klein. Modern with an exotic twist, euphoria amber gold men Calvin Klein is a luxuriously rich fragrance with an addictive quality. Building upon the intoxicating qualities of euphoria men Calvin Klein signature, amber gold adds a distinct richness and mystery through dark leather, incense and vetiver. euphoria amber gold men Calvin Klein opens with green spicy cypress that imparts a soft, uplifting scent that is both stimulating and soothing. At the heart, honey blends with deeply intoxicating leather and dry amber for a warm yet masculine dry down.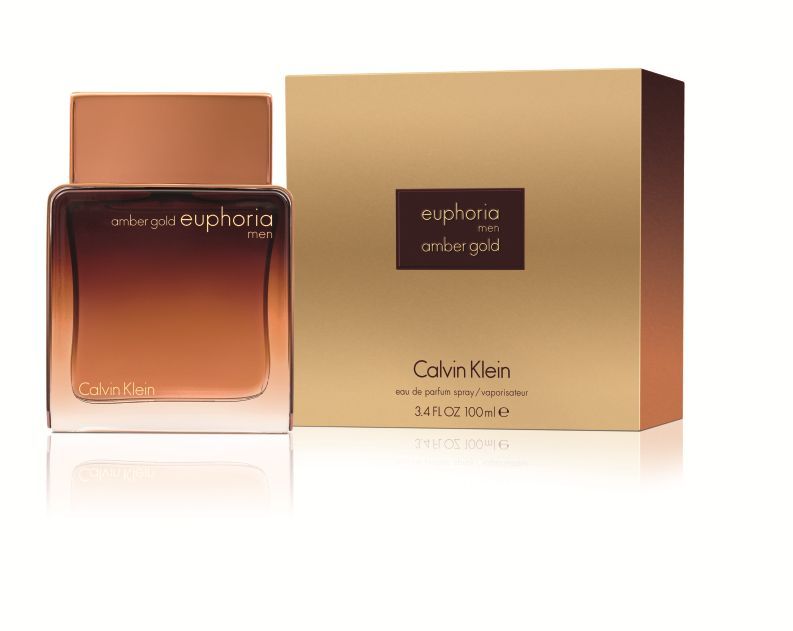 Previous Post
Next Post