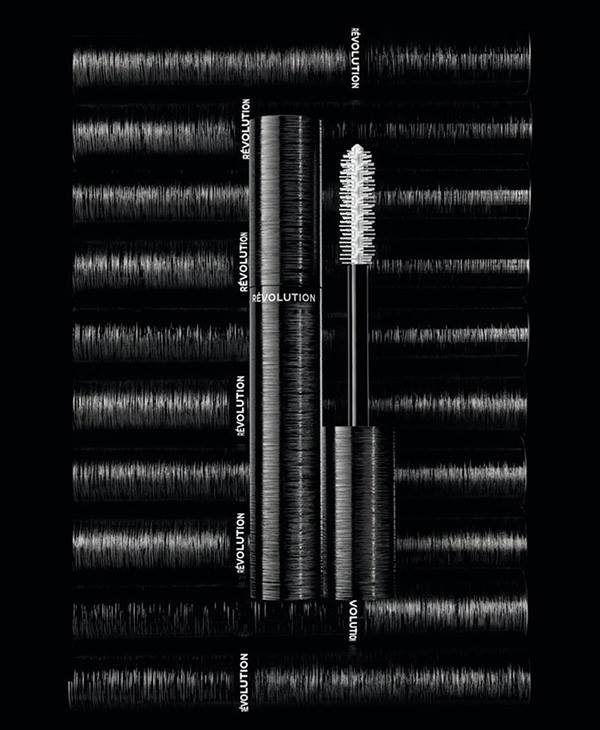 Chanel 3D Mascara Le Volume Revolution
Chanel is launching a 3D printed mascara brush, for its upcoming Volume Révolution de Chanel Mascara.
The brush's features reportedly include:
A granular texture to improve how the formula adhere's to lashes;
The wand's core contains micro-cavities to preempt double-dipping; and
A bristle-grid that has been separated by millimeters in order to prevent the formula from clumping.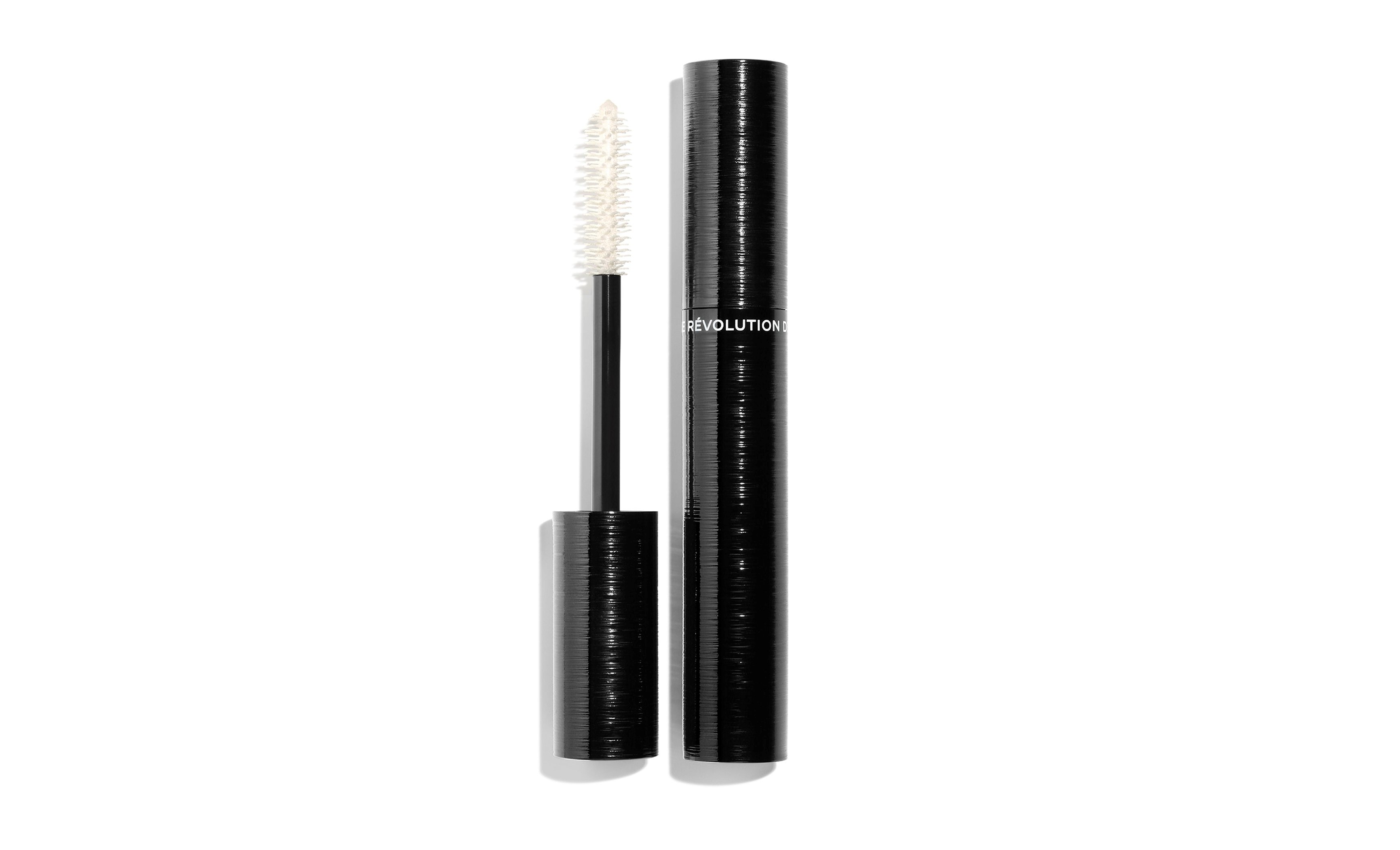 The Volume Révolution mascara brush was made in collaboration with Erpro Group. Erpro Group, based on the outskirts of Paris, France, are a 3D printing service provider with a range of 3D printers and expertise in technologies such as ABS wire deposition, 3D scanning and SLA, SLS, SLM printing. A patent for a 3D printed mascara brush was first filed by Chanel in 2007, so it seems over 10 years of R&D has gone into the production of this everyday makeup applicator.