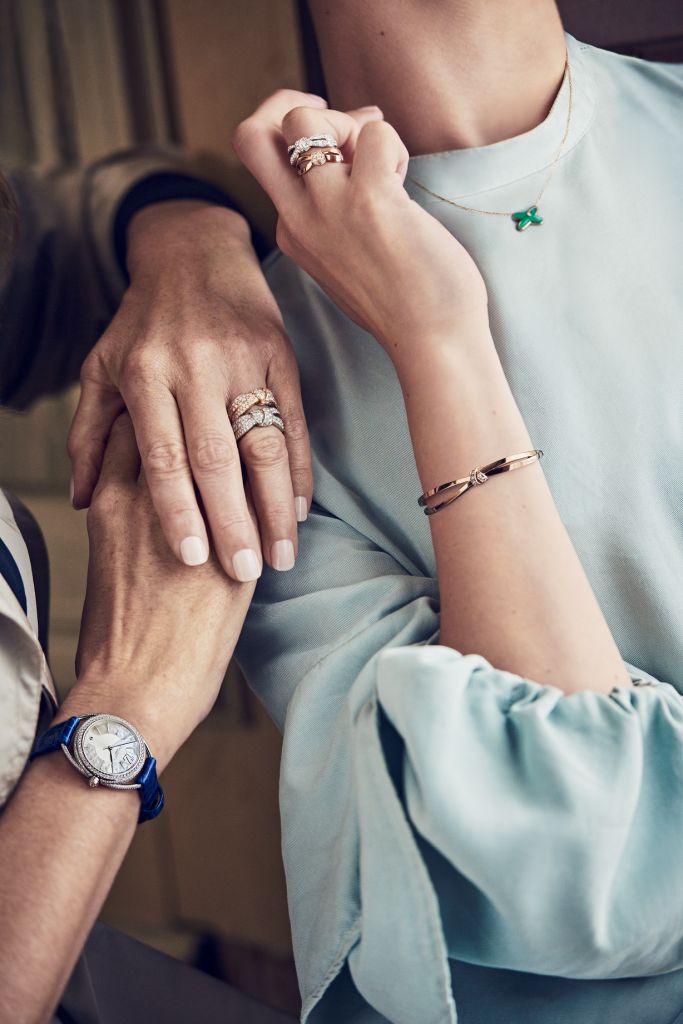 Chaumet Liens Séduction Fine Jewellery Collection
The emblem of sentimental jewellery since 1970, the Liens de Chaumet are constantly re-invented in their expression of eternal attachment.  A ribbon of diamonds that unrolls and is tied with the lightest touch, Liens Séduction enriches the collection with a new chapter to reveal a different facet of emotions. Set with diamonds, in rose or white gold, the sixteen Fine Jewellery pieces – slender and wide rings, bracelets, hoop earrings, ear studs and pendants – evoke a world of carefree and joyful seduction. Let yourself be surprised by their whimsical, graceful femininity! There are four collection stories for the Liens de Chaumet – each collection offers perfect gifts, for others or for oneself. There is a Lien for every occasion.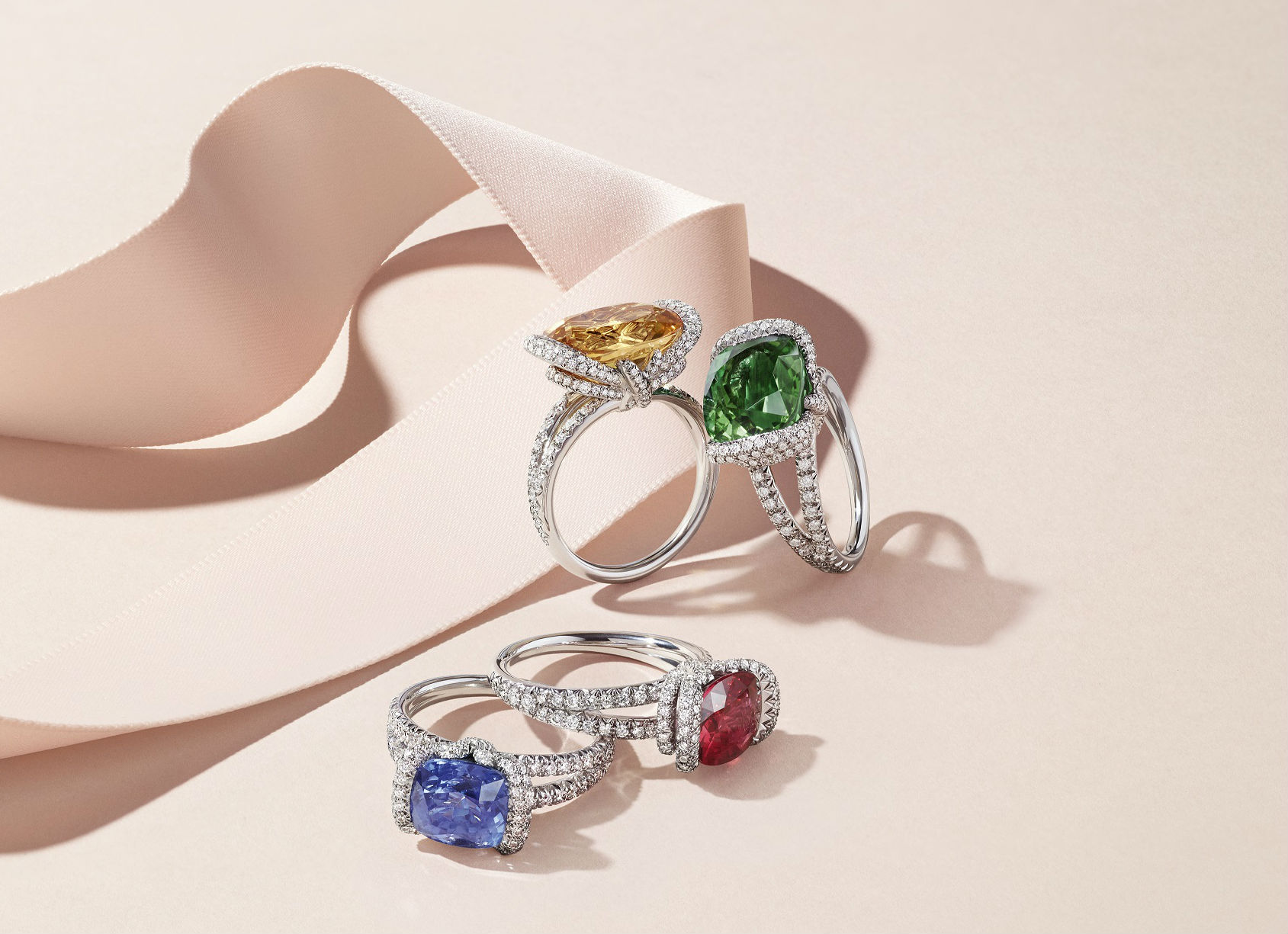 Liens Evidence, in the beginning was the Lien. Purity of line and powerful graphic aesthetics declare the strength of their conviction.
Liens d'Amour, the pledge of love's commitment. These solitaires enhance diamonds or coloured stones to celebrate the union of two souls.
Jeux de Liens, a promise of playful propositions. With freshness and lightness, they offer a game of mix and match from a cheerful palette to suit your fancy.
Liens Séduction, the new Lien – as intense as passion yet as free as love. They reinvent a light-hearted playful seduction, like a ribbon that unrolls and loosely ties according to whimsy.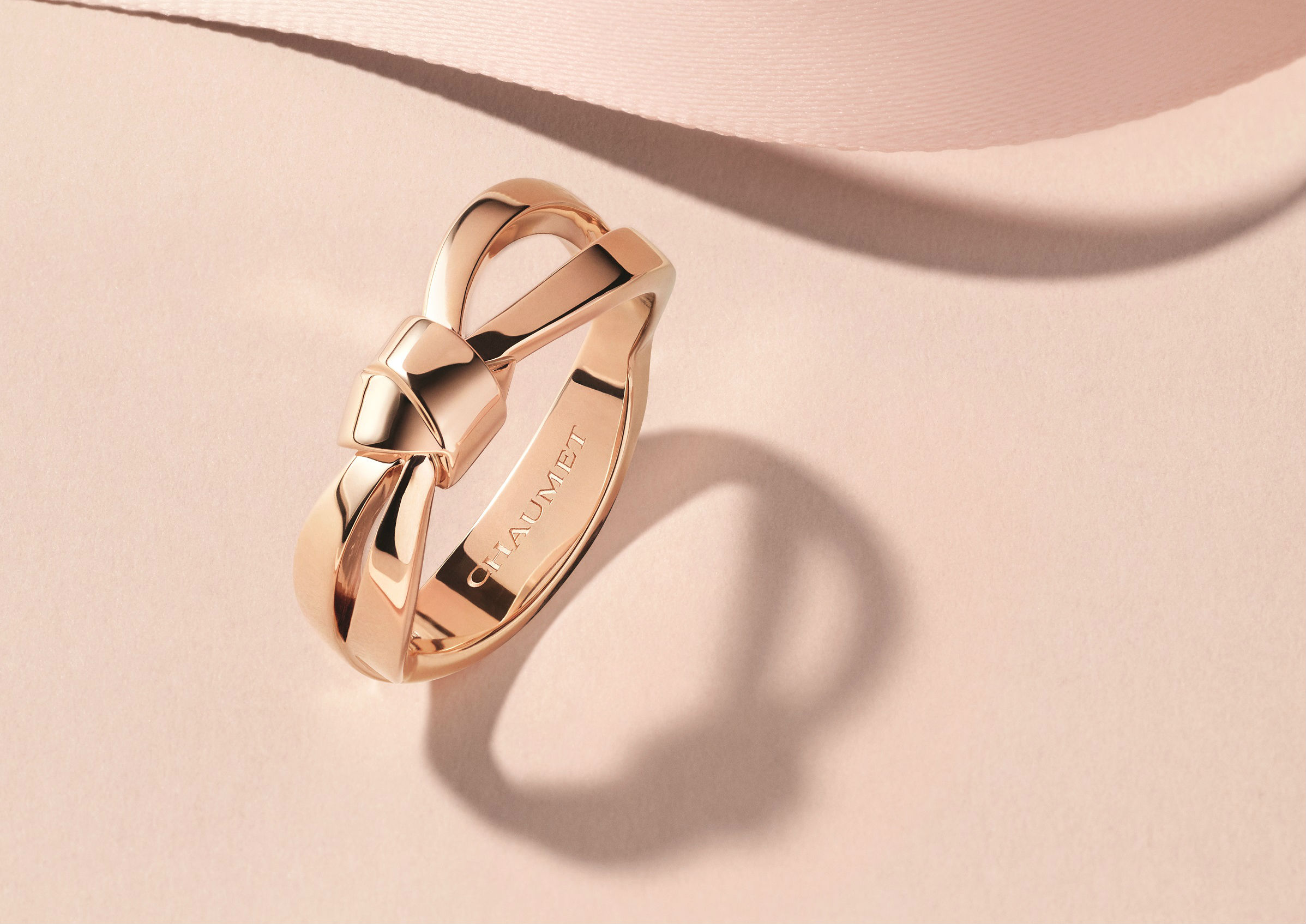 Previous Post

Next Post