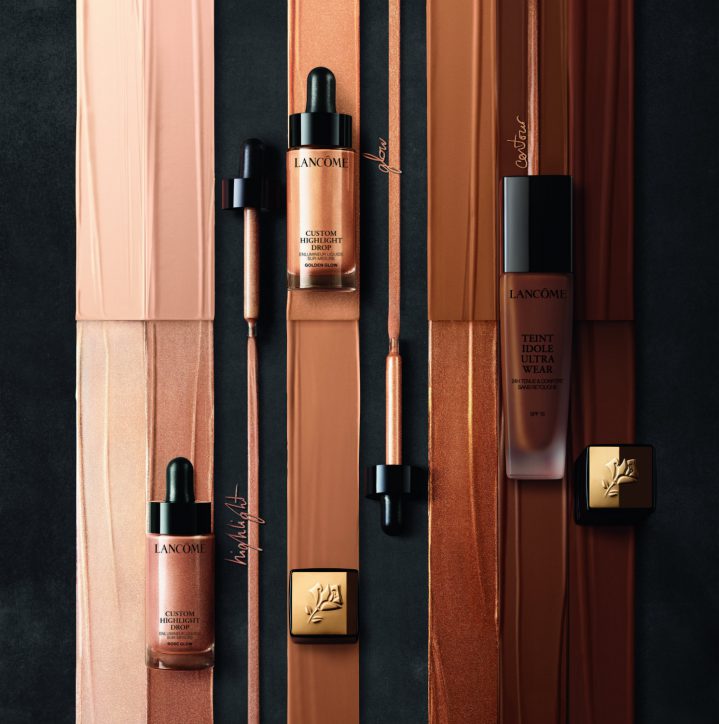 Confidence-booster by Lancome
The gold standard of liquid foundations for the past twenty years, Teint Idole Ultra Wear is a real confidence-booster that puts the transformative power of make-up in the hands of women. It has evolved in response to their changing expectations, transforming into a comprehensive range of foundation products that's ideal for creating any look you like in just minutes, to express who you are that day.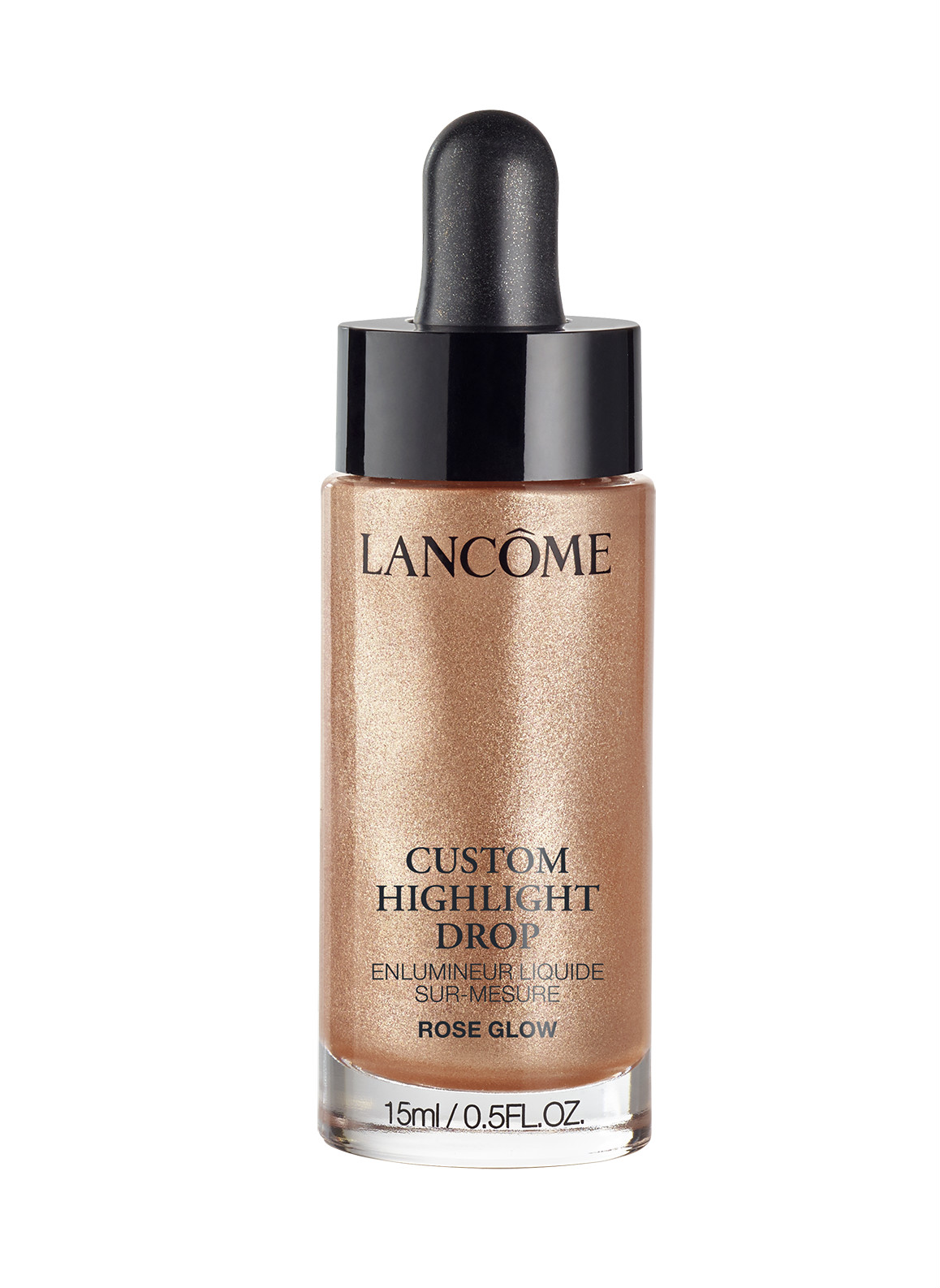 How do they work? In two ways! For a relatively natural look and to give your complexion the prettiest sunkissed gleam, mix a bead of Custom Glow Drop with your foundation. If you want a more striking effect, dab a drop of product directly onto the skin and work it into the look you want, highlighting and/or contouring for a polished and bold result… You can reinvent your foundation routine every day.

Previous Post