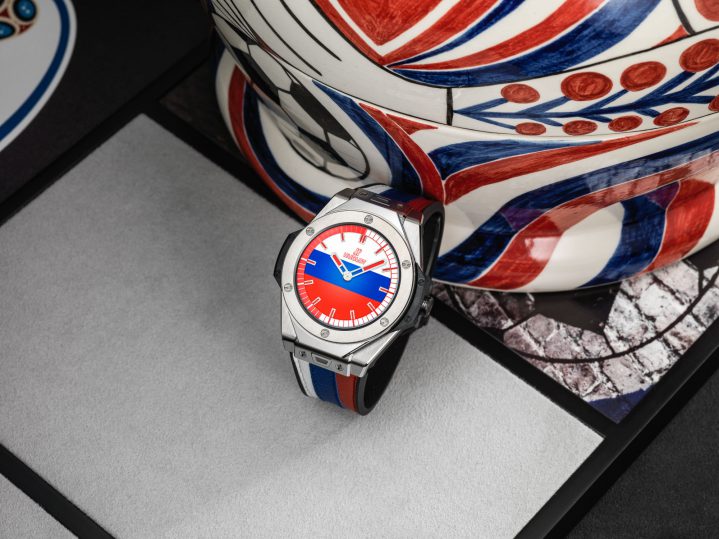 Discover Hublot's 2018 Baselworld novelties
Big Bang Referee 2018 FIFA World Cup Russia. 2018 means the FIFA World CupTM! For its 3rd participation as a Branded Licensee, Hublot has created the watch that all football fans and Hublot fans have been waiting for! A smart watch that will instantly connect you to every decisive second of the matches being played at the 2018 FIFA World Cup™. A much-anticipated innovation that could not have been imagined by any other watch brand, given the extent to which Hublot and Football are as one. Not only is the footballing world going to march to the beat of the watchmaker, but now the pulse of the matches will reach its peak on your wrist! And although you'll have to wait 85 days for the start of the Competition, you can wear connected football on your wrist in just one month time!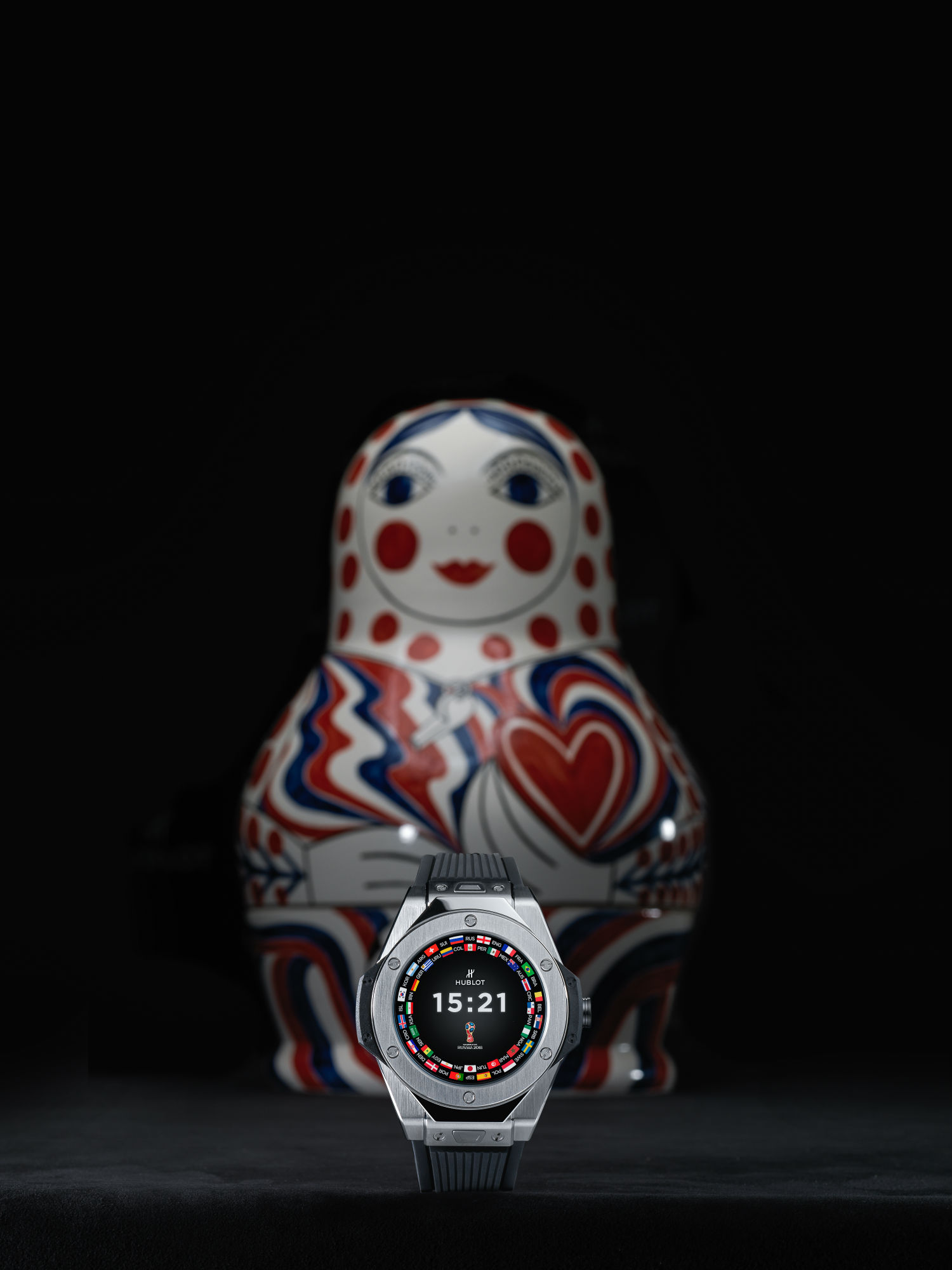 "Our Unico manufacture movement is THE motor that defines our house, which we have developed fully ourselves. It means a lot to us. Seeing its further development today in terms of its dimensions and its technique shines a light for Hublot into the future. Its new proportions make it accessible to even more of our customers. This is an achievement that we are very proud of!" Ricardo Guadalupe, CEO of Hublot.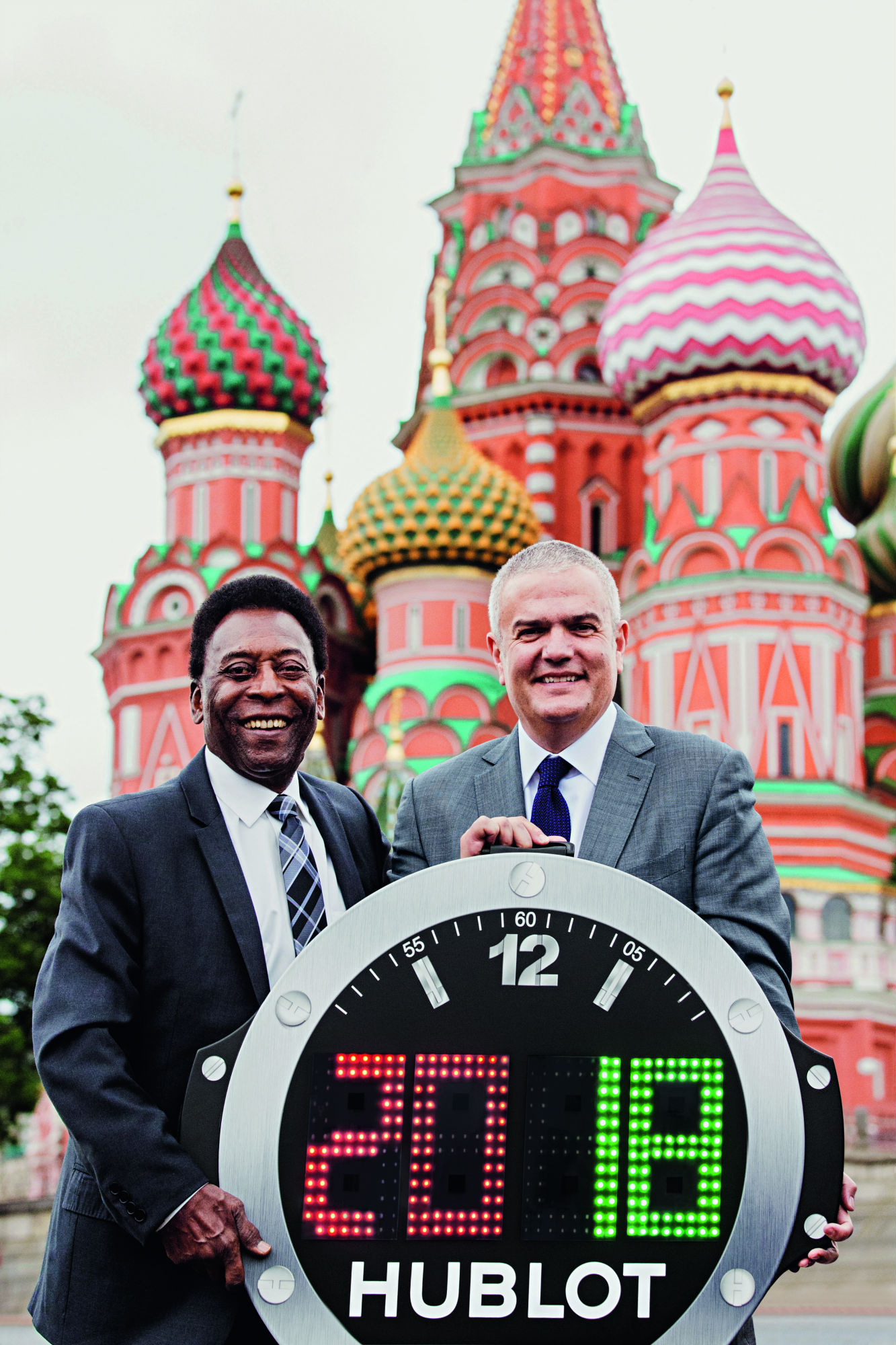 Previous Post

Next Post