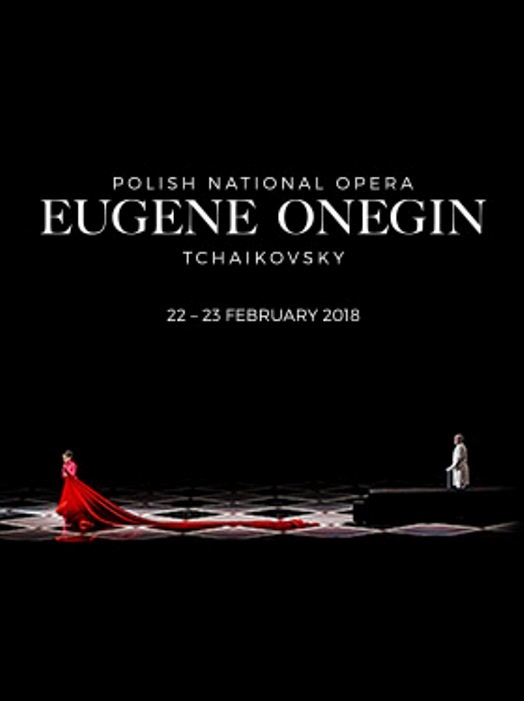 Eugene Onegin at Dubai Opera
The Polish National Opera comes to Dubai Opera to deliver a powerful performance of the famous opera, Eugene Onegin. The story follows a young, wealthy protagonist, Onegin, whose hubris gets him into trouble. After catching the eye of the charming Tatyana, he rejects her declaration of love, citing that he is ill-suited for marriage.

At a party several months later, feeling bored and wanting to stir things up, he decides to dance with Tatyana's sister, in order to make her fiancé- Onegin's best friend- jealous. This leads to a duel with dire consequences. Onegin leaves, only to return to St. Petersburg several years later to a situation that plays to a completely different tune. This masterful opera is one of Pyotr Tchaikovsky's most famous. Inspired by the novel of another celebrated Russian figure, Alexander Pushkin, both the story line and the score reflect the depths of Russian society in the early 19th century. The opera is in Russian with English subtitles.