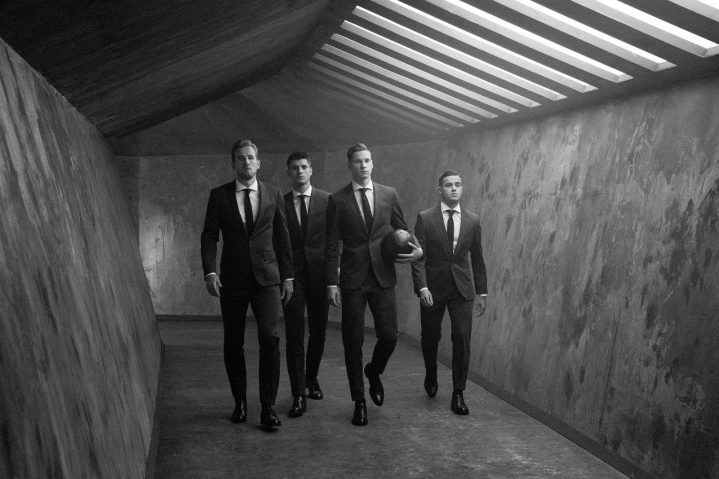 Football Players Unite for BOSS Soccer Campaign
BOSS Parfums proudly announce its 2018 Soccer campaign, celebrating the individual paths to success of universally distinguished players Julian Draxler, Philippe Coutinho, Harry Kane and Alvaro Morata. A winger. An attacking midfielder. A forward. And a striker. Four crucial positions in the game of soccer held by four outstanding players. Four men who embody what it means to be a Man of Today. Men who realize their dreams by staying true to who they are. Every hour of every day. No matter what.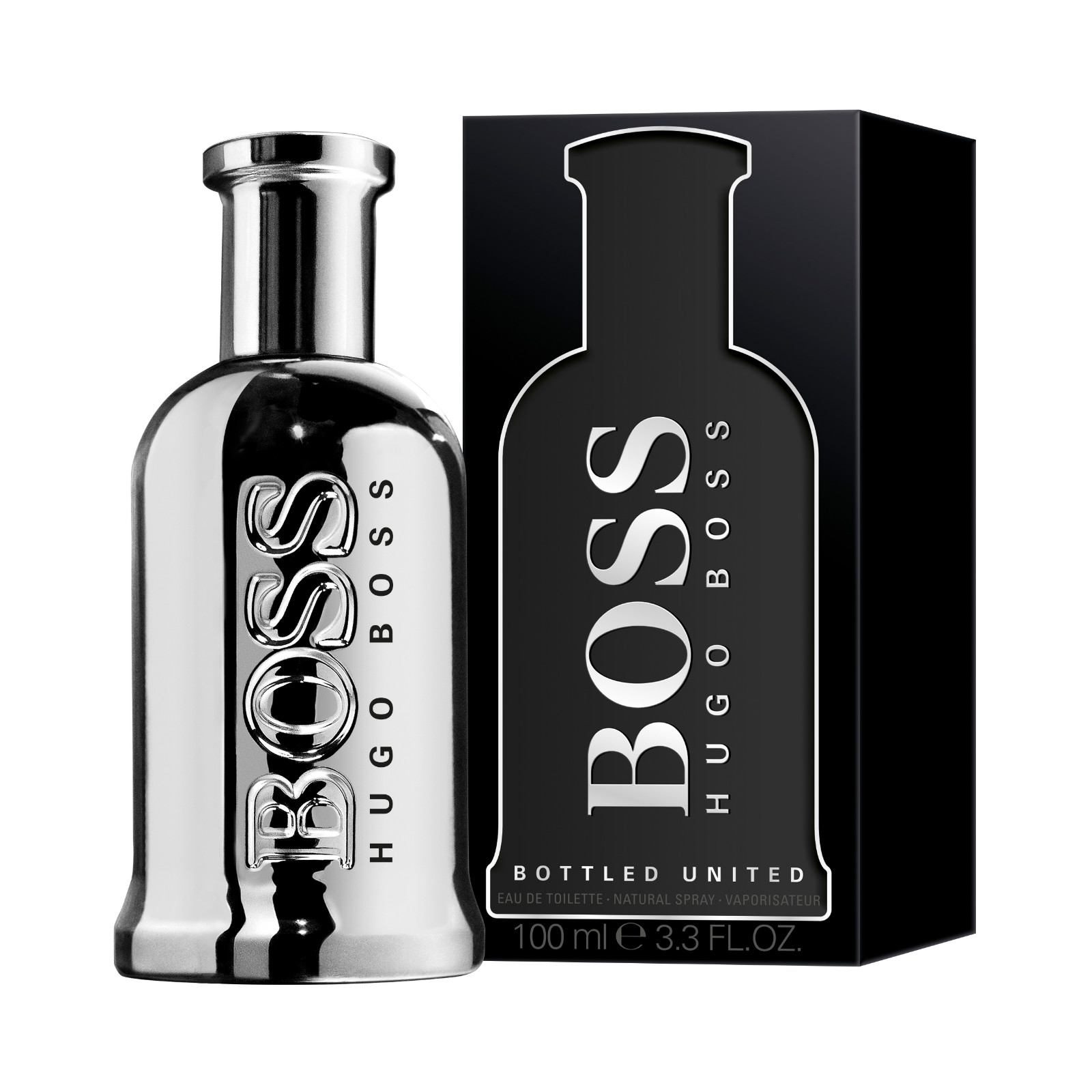 To celebrate the new Soccer campaign, BOSS Parfums introduces BOSS BOTTLED UNITED, a new limited edition. For those who act with passion, loyalty and integrity, the fragrance honors a player's path to success as an olfactive encapsulation of an inner-city pitch. Combining the crispness of the outdoors with an urban warmth, it delivers a relentless freshness thanks to its twist on the original BOSS BOTTLED ingredients. Opening with South African Buchu, it combines with Blood Orange to create its citrus edge. A heart of Spearmint, Peppermint and Orris Concrete create its liveliness, while Vetiver, Patchouli and Cashmeran drive its woody warm elegance. Enclosed in a silver-shaded flacon, the scent acts as a physical reminder of the well-earned trophies received when players perform at their best.