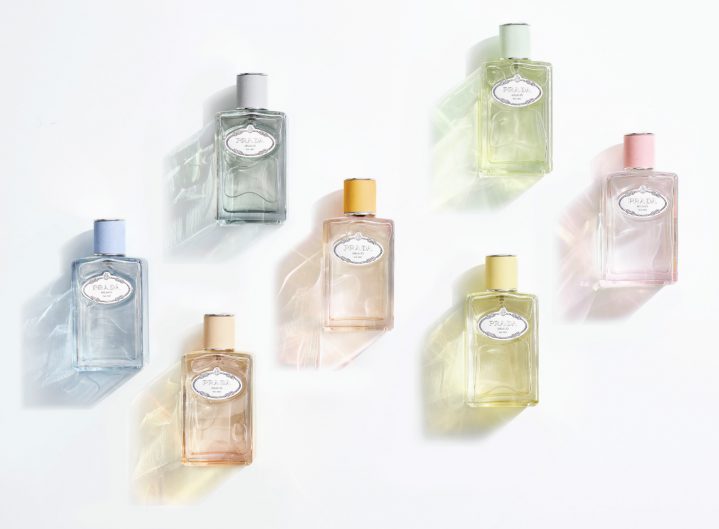 New Prada Infusion Mandarine
The first citrus to join Les Infusions de Prada, Mandarine bursts into the collection with a Bitter Orange opening squeezed with Vert de Mandarine, the first encounter with which is similar to the zest of a citrus fruit—simultaneously wet and dry, soft and tart. Mandarine, in keeping with the vision of Daniela Andrier for Les Infusions de Prada, is a choreographed reenactment of the raw events of an orange. Priority is placed on the palatable notes at the fruit's surface and core—the spray of an eagerly split peel and the juice of a delectable wedge.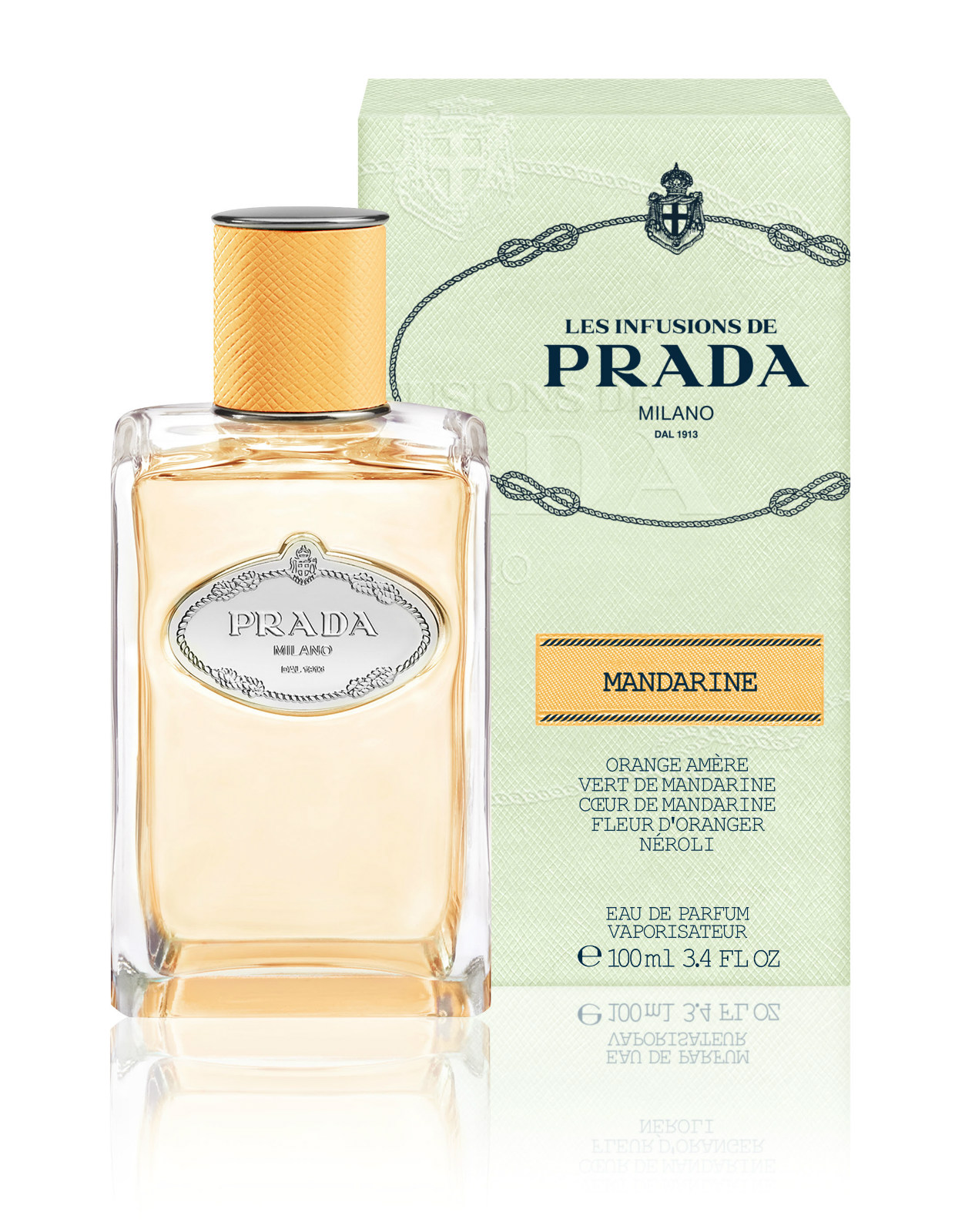 The infusion is not a distillation, but rather a reconstruction of the essence of Mandarin and essence of Orange, a formula made to simulate the complex emotion inspired by that scooped slice of the first fresh mandarin of the season. As fruits go, the citrus is coy: veined vulnerability beneath a bright, shiny rind. Mandarine is similarly complex. At the heart of the fragrance, absolute of Orange Blossom meets Neroli Essence, contrasted with sultry notes of warm Opoponax. It's the familiar fragrance of Mandarin, structured to imply its own rarity in the Western world: relenting, yet reserved.
Previous Post