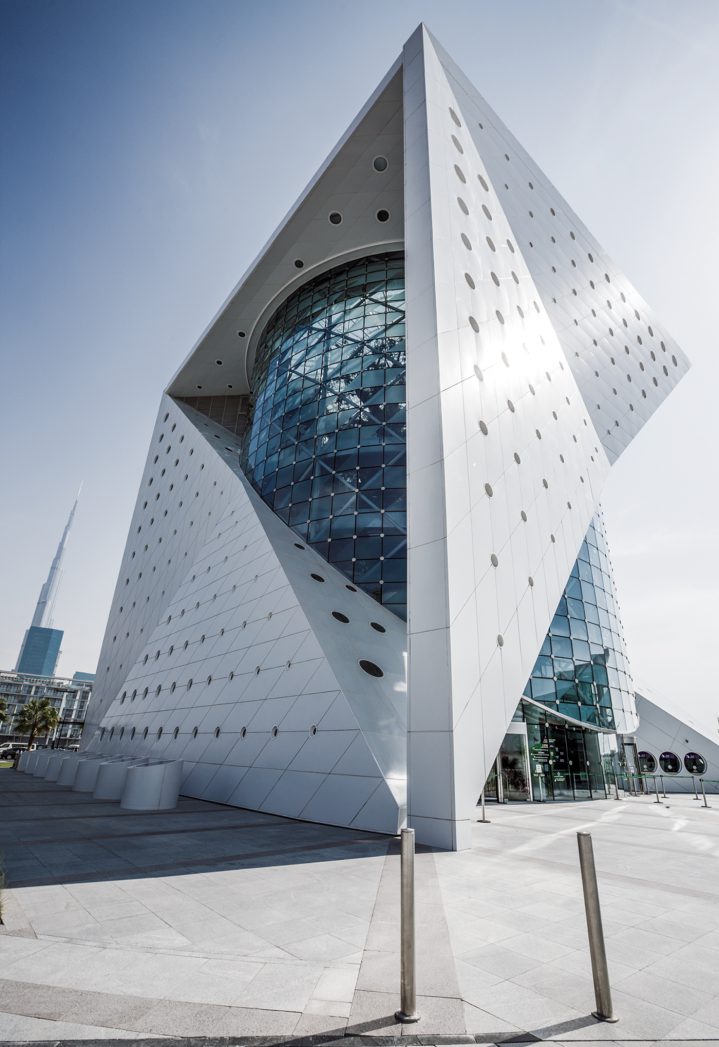 Tourism in Dubai boosted by Russia and China
Dubai records 2% annual increase in tourists, boosted by Russia and China. Visitors from Russia surged 106 per cent year-on-year to 259,000 tourists placing the country in fourth place. China, the most populous country in the world, came in fifth place with the number of visitors rising 12 per cent to 258,000. Tourists from both countries benefited from the UAE's introduction of visa-on-arrival in the last two years, Dubai Tourism said.
Europe was the fastest growing region, with most countries posting double-digit annual increases in visitors over the period. France was up 17 per cent accounting for 103,000, while Italy saw 20 per cent growth with 80,000. Sweden entered the list of Dubai's top 20 source markets for the first time, delivering 42,000 visitors. Western Europe overall delivered the highest proportion of tourists to Dubai, accounting for 23 per cent of the total, ahead of the GCC and South Asia with a 17 per cent share each.
Russia, the CIS and wider Eastern Europe region delivered 10 per cent of total visitation – a 50 per cent rise on the same period the previous year. Meanwhile, travellers from eighth-placed US increased by a moderate 2 per cent, while declines were witnessed by ninth-placed Iran and 10th-placed Pakistan at 19 and 22 per cent respectively. Dubai Tourism said the emirate is on track to achieve its target of 20 million visitors by 2020. Dubai recorded 15.8 million overnight visitors in 2017, a 6.2 per cent increase from 2016. Dubai hotels recorded steady growth in the first quarter of 2018 with an 87 per cent average occupancy rate.