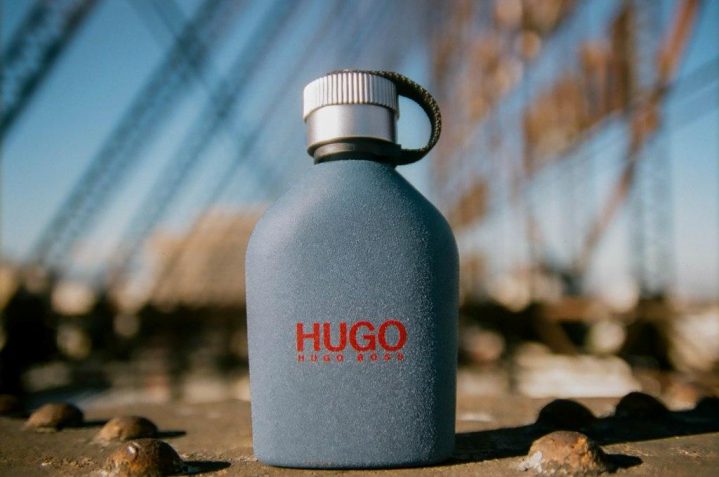 Unleash Your Curiosity with Hugo Urban Journey
Now, Hugo Parfums invites thrill-seekers to discover the unexpected and seek out the urban adventures around them with Hugo Urban Journey new fragrance. Fronted by Zac Efron, who epitomizes the city explorer, the campaign serves as a reminder to today's youth to enrich their lives through the exhilarating experiences their concrete jungles have to offer.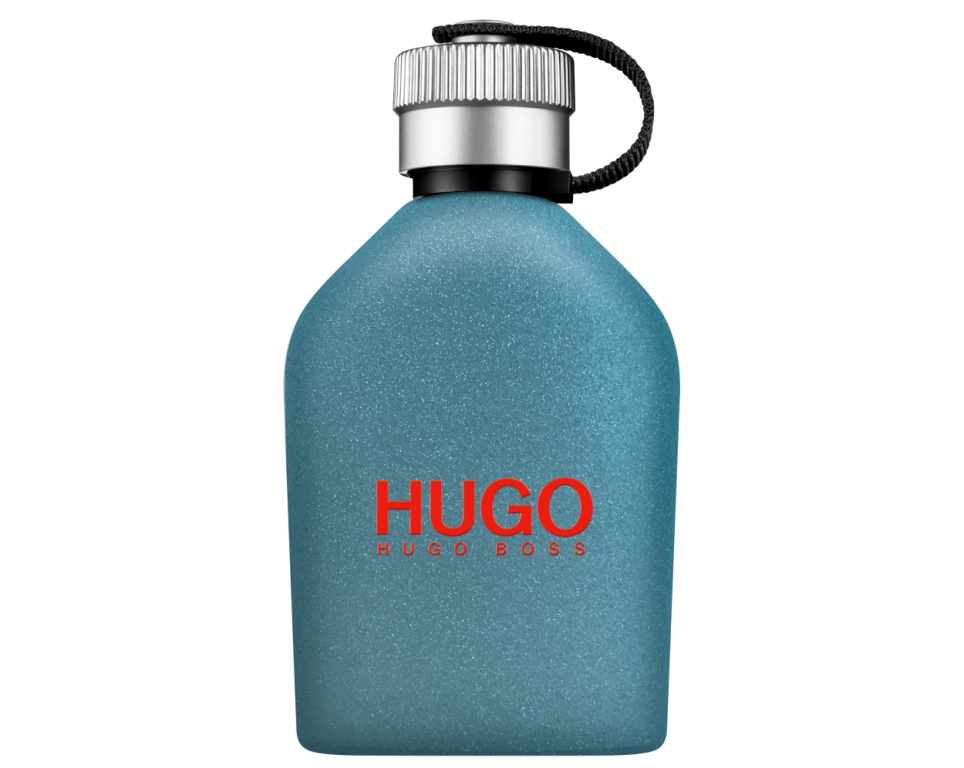 With energizing top notes of hidden Himalayan whorlflower and heart notes of intense, aromatic Black Tea, new Hugo Urban Journey limited edition fragrance provides an instant alertness and curiosity. Igniting a spirit of adventure, it incites the wearer to explore and discover new surroundings. At the base, Gaiac Wood expresses masculinity and confidence, creating a balanced portrait of the ideal scent for millennials today.

Previous Post