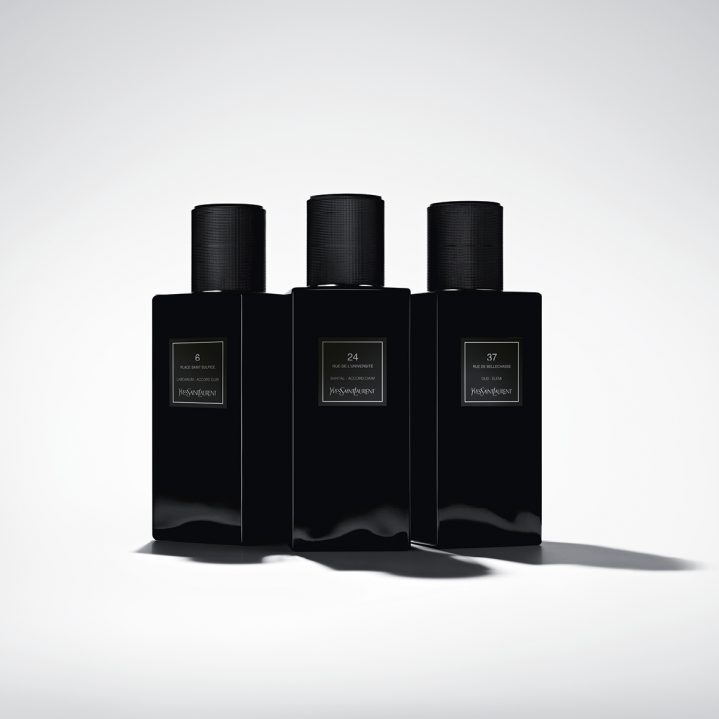 YSL Le Vestiaire Des Parfums Couture Edition
To celebrate the eternal union of the couture spirit and the world of perfume, YSL Beauté's Vestiaire Des Parfums is interpreting the fashion house's iconic elements through sensual, voluptuous, mysterious and highly singular compositions. Today, three new works of perfumery art are joining the Vestiaire Des Parfums. In their own way, each one expresses Monsieur Saint Laurent's non-consensual taste for the masculine-feminine mix.
For this occasion, great names from the perfume world have composed fragrances which this time incarnate the couture house's emblematic addresses. On this olfactory expedition, we head for the Left Bank and three inspired and inspiring destinations which mark out the creation of a collection.

Previous Post