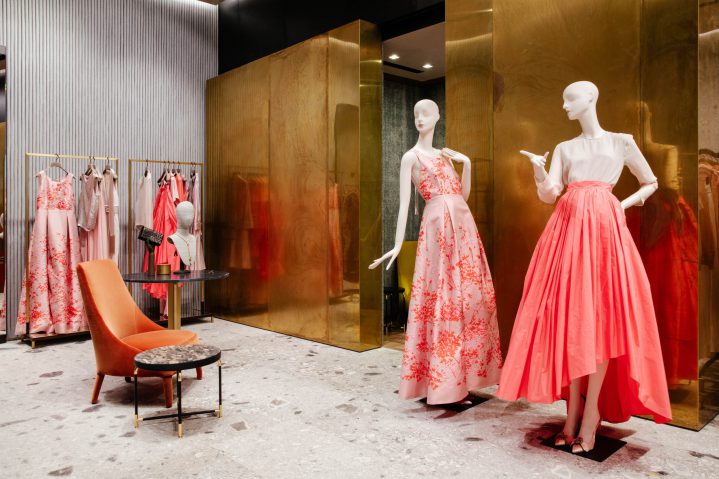 Max Mara Opens The New Flagship Store In The Dubai Mall
Max Mara opened its new flagship store,  covering a surface of 250 square meters on one level, inside the Dubai Mall into a luxury extension. Duccio Grassi Architects lead the redesign of the space that truly embodies the essence of Max Mara's Italian heritage and contemporary spirit. The newly designed space evokes Max Mara's fundamental brand values of Italian craftsmanship and timeless construction.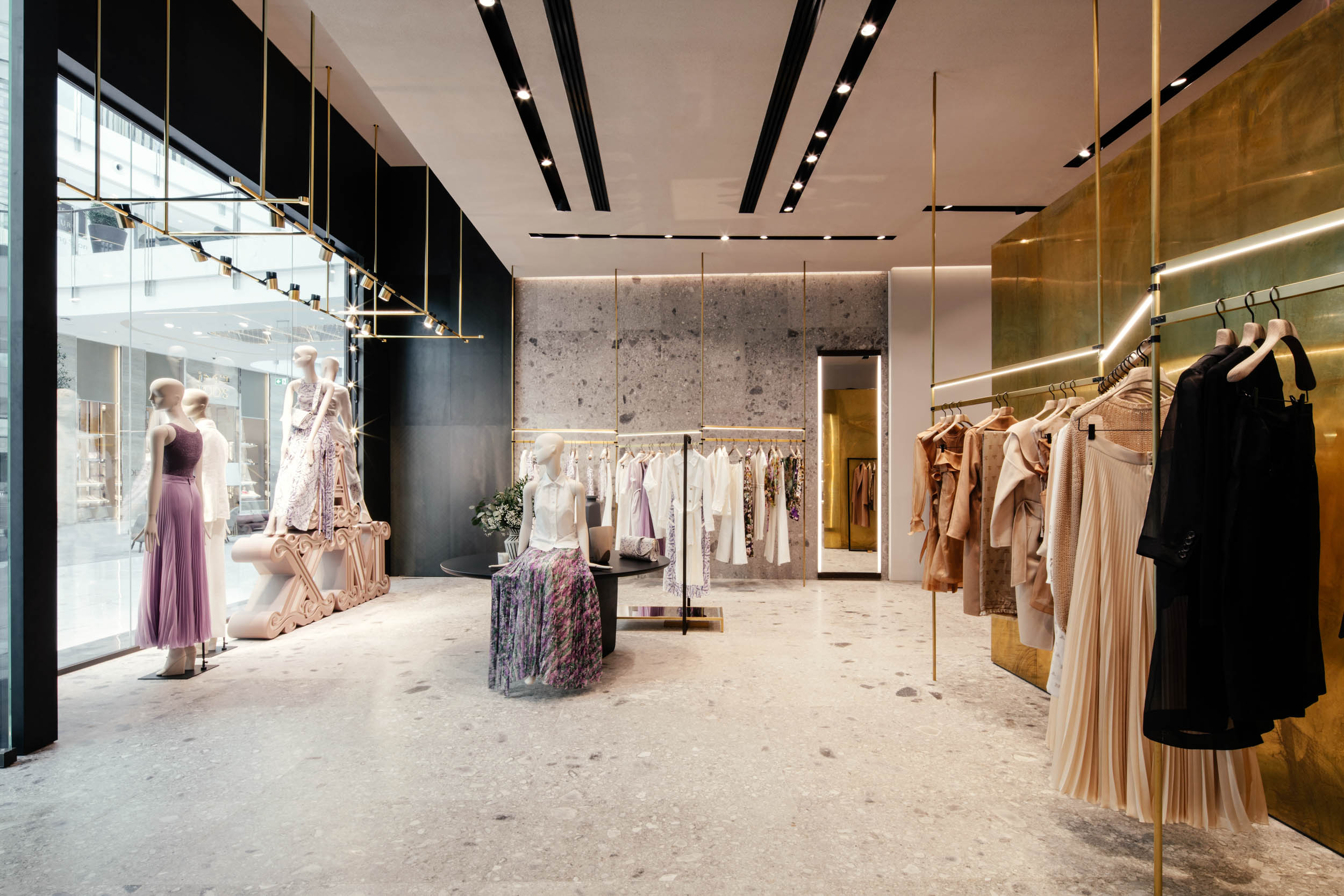 A splendid facade crafted in stone-effect brass frames a single large window that seamlessly engages with the outside world. Inside, a chandelier formed by brass tubes, designed by Duccio Grassi Architects, transforms light into an element of architecture. The entrance floor and a part of the walls are made of Ceppo stone, the same opulent material used in Milanese palaces.  Simple hanging structures made of natural iron and brass add an elegant dimension to the space.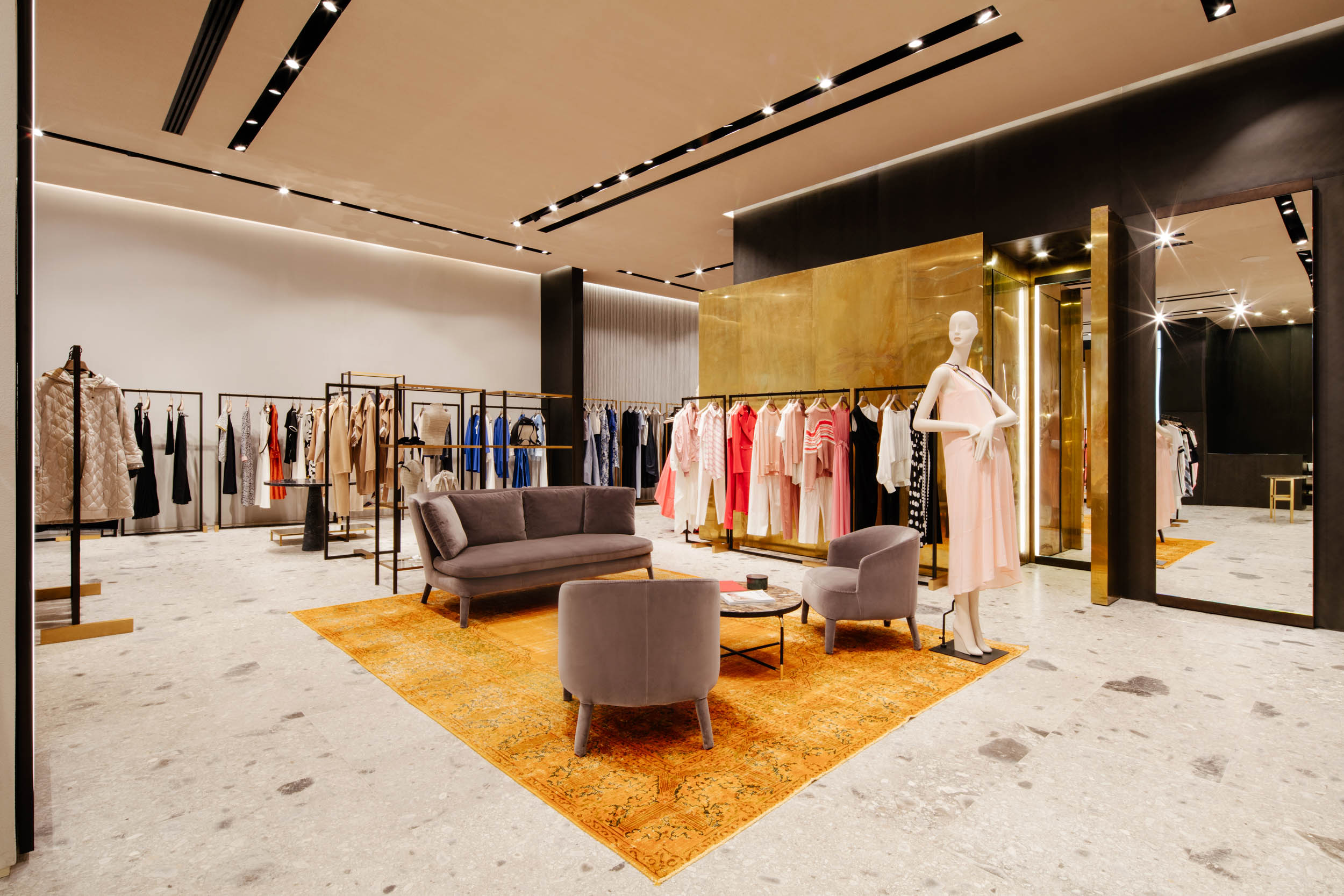 The single space is divided into three separate areas.  In the centre, a brass cube opens out like a treasure chest towards the fitting rooms, while a special VIP room is dedicated to the most elegant products  and to special projects. The materials used are in line with the tradition of the brand: glass, marble, brass and stone, accompanied and enhanced by new elements that reinforce the idea of elegance with a distinctly natural slant and instantly personify the image of Max Mara. The store presents Max Mara and Sportmax collections, including a wide assortment of Accessories.

Previous Post