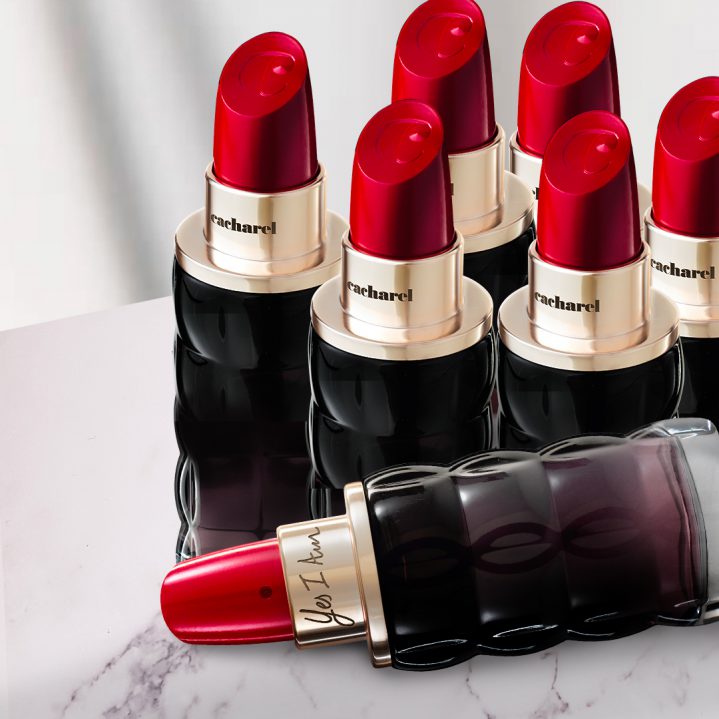 Cacharel new fragrance: YES I AM
YES I AM, THE MANIFESTO
ARE YOU DARING? ARE YOU INDEPENDENT?
ARE YOU POWERFUL?
"Yes I Am."
Synonymous with youth and liberty since 1978, Cacharel fragrances are created as an olfactory expression of each phase of a young woman's life.
Following the successes of Anaïs Anaïs, a girl's first perfume and best-seller Amor Amor, a declaration of first love, today Cacharel honors the next life milestone, handing woman the first fragrance of independence:
"Yes I Am."
The rallying call for a generation:
A fragrance of empowerment.
A scent celebrating self-belief.
A symbol of the transition into strong, independent womanhood.
A declaration of femininity wholly owned.
A statement of self-affirmation for a young woman writing her own story, a young woman defining who she is and where she is going.
Yes I Am. With a capital 'A'.