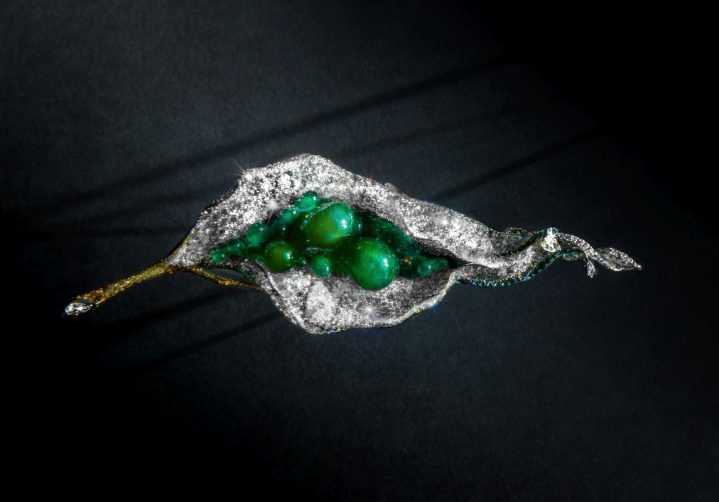 Cindy Chao presents The Flower Bud Brooch
CINDY CHAO PRESENTS THE FLOWER BUD BROOCH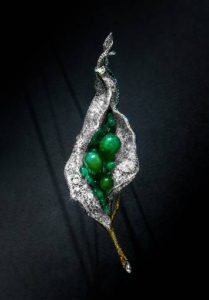 Cindy Chao presents The Flower Bud Brooch as part of the latest The Art Jewel collection.
CINDY CHAO The Art Jewel Black Label Masterpieces are inspired by architecture, sculpture, travel and nature, where Chao hand sculpts organic forms that are as vibrant as real-life. Her philosophy is to create high jewellery as pieces of art and through this to redefine the perception of high jewellery.
Since its founding in 2004, CINDY CHAO The Art Jewel has been known for its artistic interpretations as well as the intricate and refined craftsmanship that brings its stunningly realized creations to life. Each 360-degree work of art is created using the delicate craft of 18th century artisan wax moulding, individually sculpting life into each of the brand's pieces before setting the gemstones.
The Floral Bud of life takes the centre stage in this collection.  Featuring emeralds in  faceted cuts and cabochons that are enclosed in a diamond-drifted titanium floret, this brooch and its depths of different shades of green.

Previous Post

Next Post