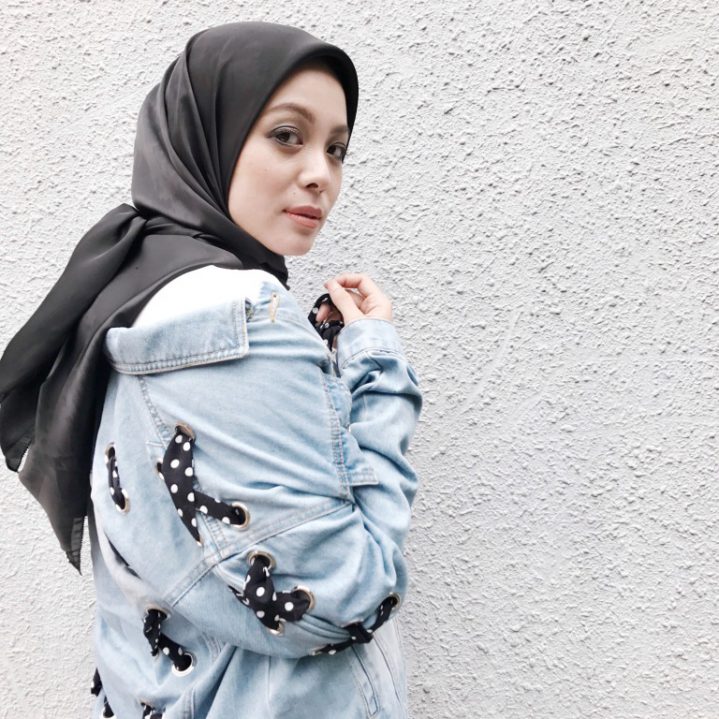 FashionValet Launches in the Middle East
FashionValet, the fastest growing online retailer in modest fashion from Southeast Asia, have expanded their extensive network of brands to the Middle East. With over 400 carefully curated fashion brands, FashionValet is dedicated to delivering exquisite and on-trend products to its customers all around the globe. Each week new styles go live ensuring great fashion is available to everyone. Now, with the much-awaited launch into the region, they are bringing these brands exclusively to the Middle East, with free delivery for customers in Qatar, Kuwait, the UAE and Saudi Arabia.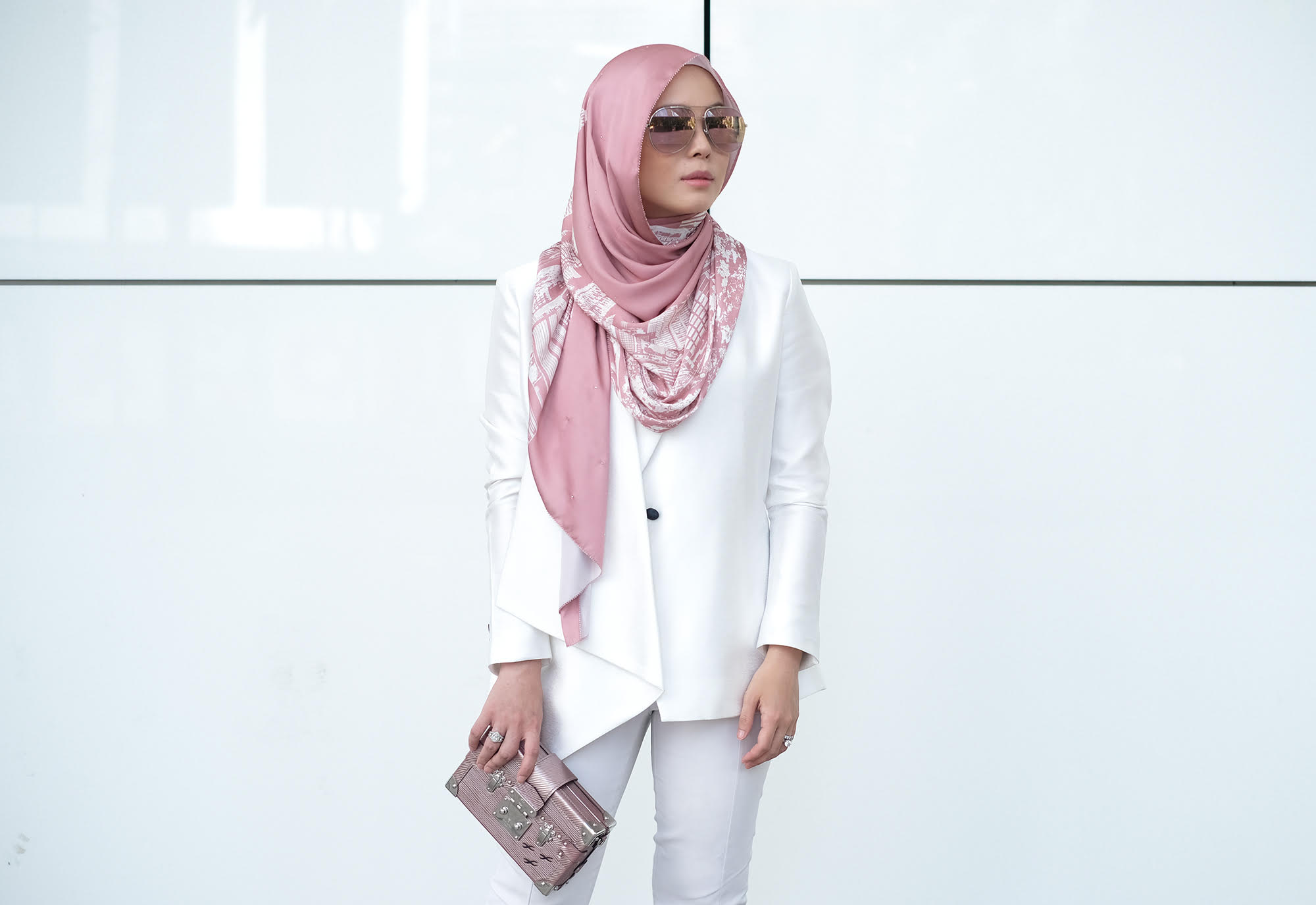 FashionValet is poised to offer the Middle Eastern market a whole new segment of creativity and fashion from this rapidly developing territory. Co-founded by one of Malaysia's most prominent fashion icons and social media celebrity Vivy Yusof, FashionValet has grown their online presence across Southeast Asia with over 300 up-and-coming designers and local brands, all meticulously chosen and carefully selected to join the FashionValet modest movement. Their strength as the leading mid to premium platform showcases the very best of trending fashion from the Orient, bringing Middle Eastern consumers access to the overwhelming array of styles and exquisite products available from Asia right to their front door.

Previous Post