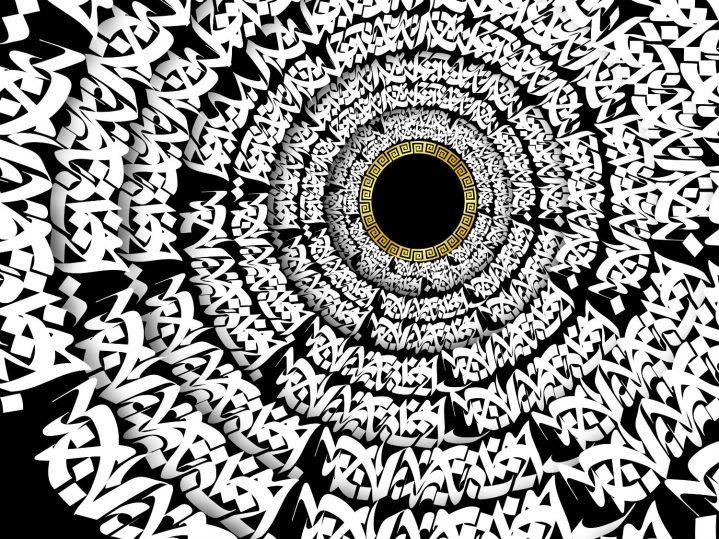 Louvre Abu Dhabi announces the premiere of 'On the roads of Arabia'
A large scale commissioned musical and artistic performance inspired by the Roads of Arabia: Archaeological Treasures of Saudi Arabia exhibition. The 75 minute performance will see 80 artists from across the Arab world come together, illustrating the roads of exchanges of Arabia, from Morocco to China. The performance will run for three nights from 8 – 10 November at the Louvre Abu Dhabi. The exhibition, Roads of Arabia: Archaeological Treasures of Saudi Arabia, will explore the rich history of the Arabian Peninsula through archaeological and cultural artefacts, including a selection of rare pieces from the United Arab Emirates, from 8 November 2018 – 16 February 2019. 'On the roads of Arabia' is a ticketed event, tickets can be bought online or at the museum for AED 150 (including VAT).
The artists and groups participating in the performance include Faisal AL LABBAN and the Ensemble Al Bahhara of Jeddah from the Kingdom of Saudi Arabia, Farida Mohamed Ali from Iraq, Ramadan Aly Hassan Youssef from Egypt, Ensemble Rhoum El Bakkali from Morocco, Zewditou Yohannes Ensemble from Ethiopia, Ghewar Khan Manghanyar from India, Lingling Yu from China, Ratoh Jaroh from Indonesia, Mohamed Koumenji aka KOOM from Tunisia, and Al Ayyala Dance Troup from the UAE.

Previous Post

Next Post