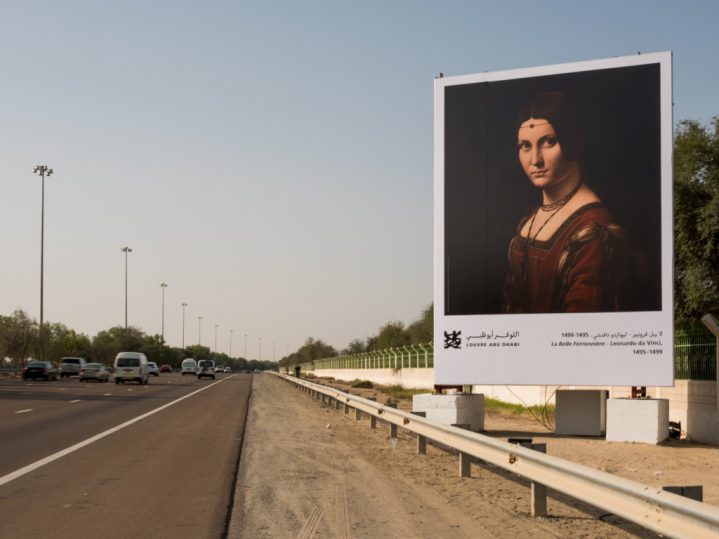 Louvre Abu Dhabi Unveils Radio-Guided Highway Art Gallery
Louvre Abu Dhabi launches the world's first and only guided highway art gallery on the 15 of February 2018 in celebration of the UAE's month of innovation. Drivers will have the opportunity to experience the museum's artworks like never before. Large roadside recreations of the masterpieces can be seen on the E11/Sheikh Zayed Road.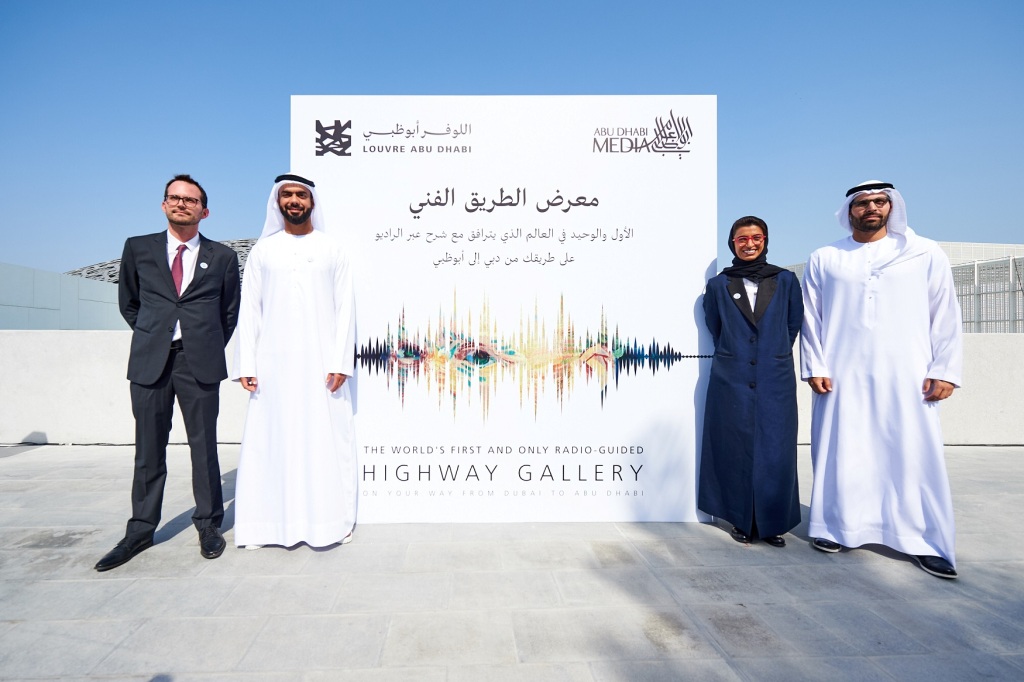 As vehicles approach each piece, they will be able to hear 30 second story about the upcoming masterpiece. As a result, each piece will come alive through the vehicles' speakers. In partnership with Abu Dhabi Media Company, drivers can learn more about each artworks by tuning in to one of three radio stations: Radio 1 FM (100.5 FM), Classic FM (91.6 FM) and Emarat FM (95.8 FM).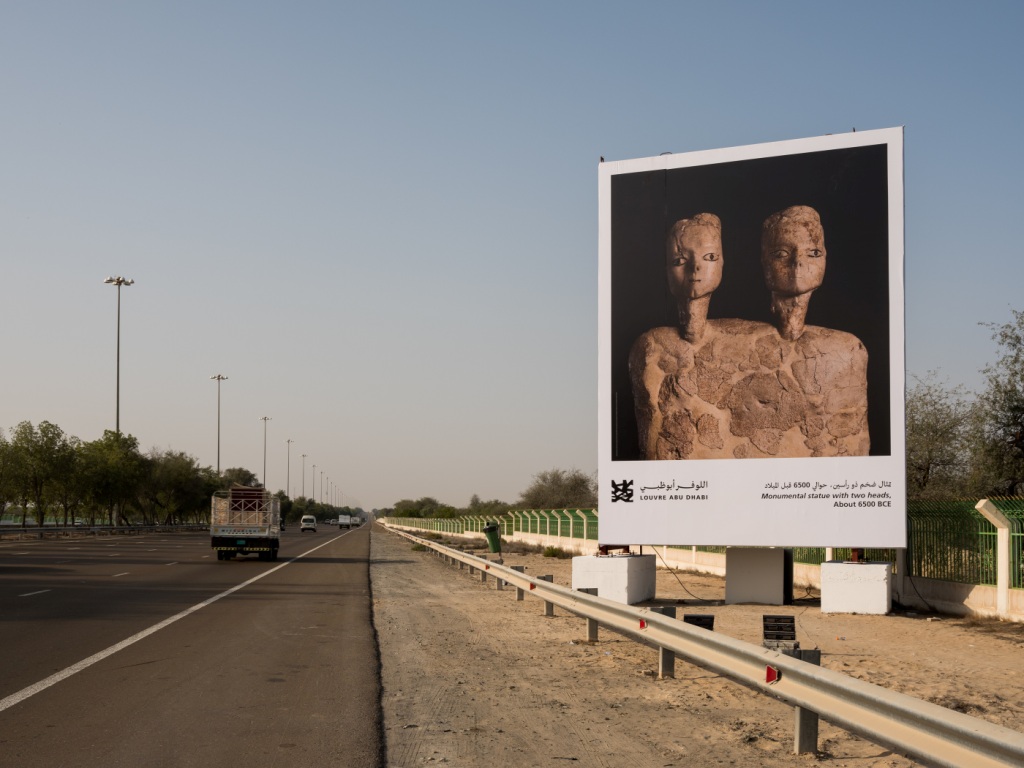 Some of the masterpieces, which span from prehistory to the present, include Vincent Van Gogh's 1887 Self Portrait, a 2,000-year-old coin from the United Arab Emirates, one of the first statues ever created by humans and a beautiful portrait of La Belle Ferronnière by master of the Italian Renaissance Leonardo da Vinci.