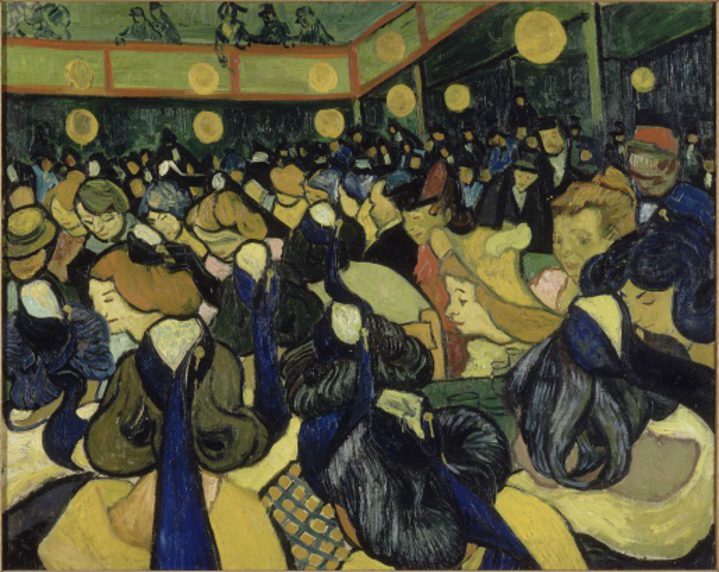 Louvre Abu Dhabi will unveil 11 new acquisitions
Louvre Abu Dhabi will unveil 11 new acquisitions in its permanent galleries and 40 new loans throughout the year including ancient, modern and contemporary masterpieces from around the world. The new acquisitions will join the 657 artworks on display along the permanent collection of Louvre Abu Dhabi. The new acquisitions in Louvre Abu Dhabi's permanent collection include:
a monumental 175cm Avalokiteshvara Buddhist sculpture from China (11-12thC CE) representing Guanyin, a divinity of compassion, made in the Buddhist classical form from the Song dynasty (960-1279);

four tapestries depicting The Hunts of Maximilian from an original drawing by Bernard van Orley from France (1665-1674) which are part of series of tapestries currently in Musée du Louvre's collections, depicting the hunting parties of Archduke Maximilian, the Habsburg duke of Brabant, commissioned by the Habsburg court, the new acquisition represents the hunt in September;

a Japanese Samurai armour (18th CE) bearing the crests of the 4th Lord Nabeshima, feudal lord of Saga in Hizen, a masterpiece by famous armour maker Miyata Katsusada (1707-1730);

a rare conical helmet from Mongolia or China (13th -14th CE) part of a medieval suit of armour reflecting Ottoman turban helmets;

a Phoenix-headed Ewer from the Tang Dynasty, China (8th CE) in white earthenware with a three-coloured glaze;

a rock crystal knife with a jewelled parrot from India (ca. 1600), a ceremonial knife that is as much a piece of jewellery as it is a weapon;

and a jeweled katar dagger from India (18th CE) inlayed with 481 rubies and almost one hundred emeralds, a weapon worn at court as a symbol of wealth and power.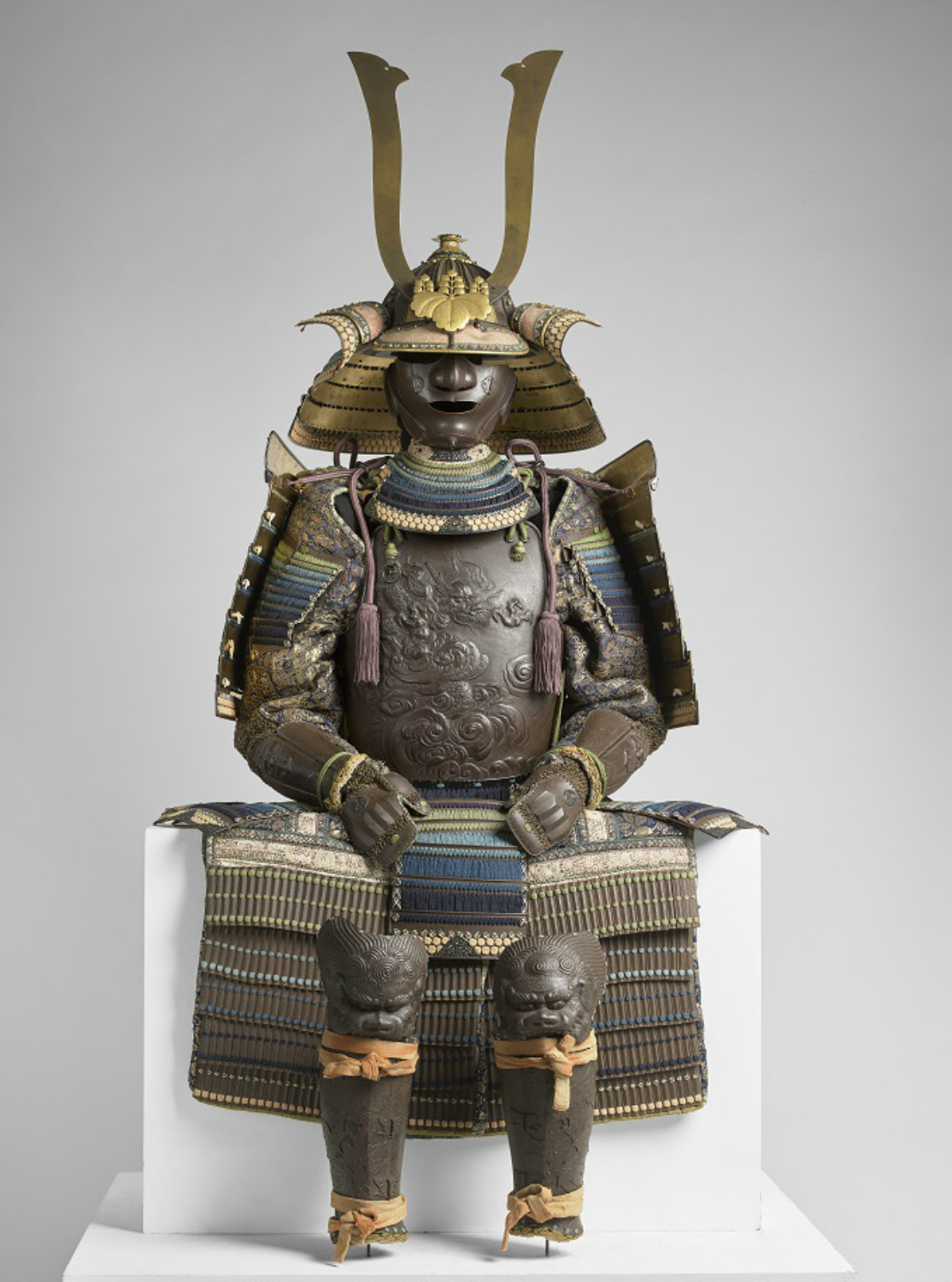 From the region, the acquisitions include
a rare Albarello decorated with fleurs-de-lys from Syria or Egypt (14th -15thC CE), used for medicines or perfumes belonging to a group of Syrio-Egyptian ceramics of the Mamluk period influenced by Chinese Yuan dynasty (1268-1644) ceramics;

a Three Medallion Mamluk Carpet from Egypt (late 15thC CE), named after the characteristic of the decoration of the piece, the carpet is an exceptional and rare example of court workshop in Cairo, made in the style of the typical Moorish decoration seen in stucco or woodcarving at that time;

a rare Ottoman horse armour (15-16thC CE) bearing the Saint Irene mark of the imperial ottoman arsenal in Istanbul, one of less than twenty known Ottoman horse armours to date;

and a Mamluk Bowl from Egypt or Syria (late 13th or early 14th CE), an example of early metalwork that flourished under the Mamluks, at a time where the inlaying tradition, one of the jewels of the arts of Islam, was developed, commissioned by Ahmad ibn al-Jundi al-Tarrab, a high ranking mamluk officer under the sultanate of al-Malik al-nasir Muhammad ibn Qala'un (1299-1340).