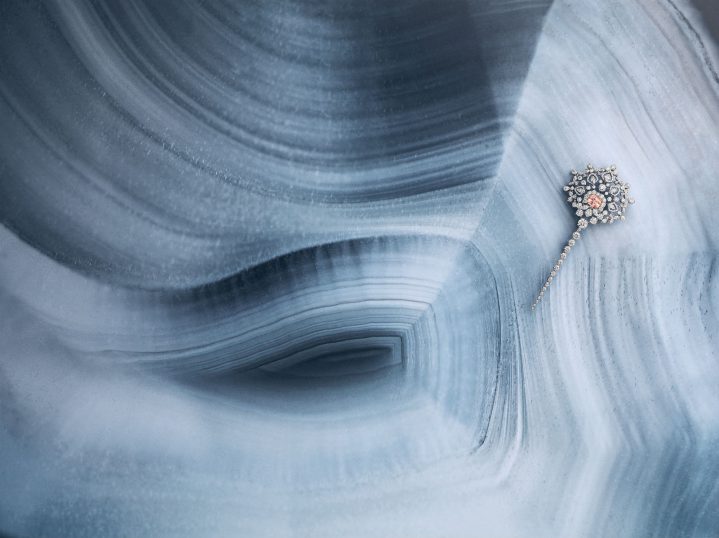 New high jewellery collection "Promenades Impériales"
From yesterday to today, Chaumet has been inspired by creations from far-off lands. The best of the world's civilizations have fueled its imagination, giving rise to the making, in the centre of Paris, on place Vendôme, of jewellery pieces that evoke myriad fertile journeys through distant lands. The High Jewellery collection Les Mondes de Chaumet is built around three precious moments – January, June, July – in an alliance of the virtuosity of the Maison with the dreams of far-away horizons. In Paris, birthplace of a unique culture nourished by influences from every latitude, Chaumet reinvents its past to create the adornments inspired by today's many worlds.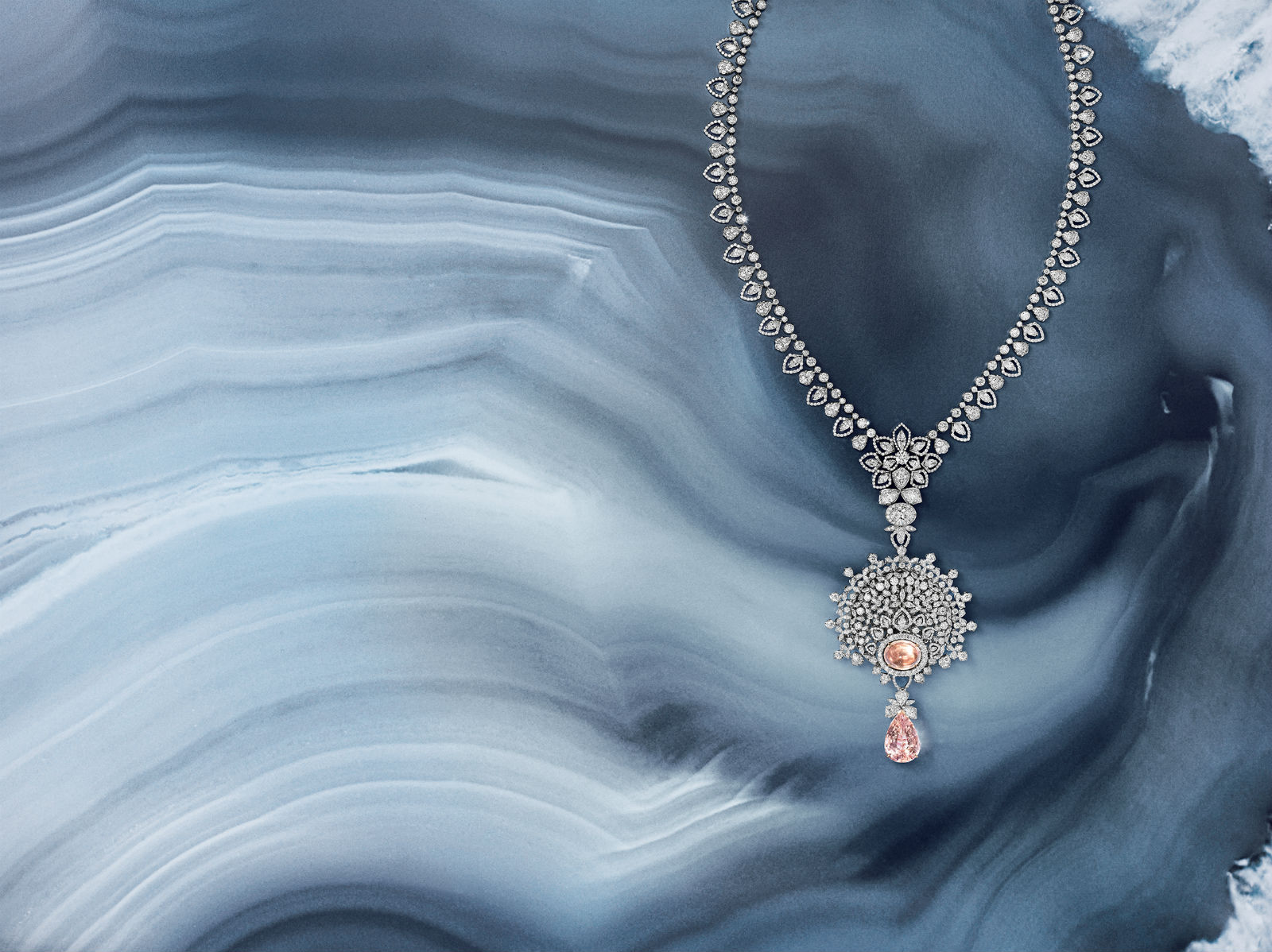 In homage to Russia, Promenades Impériales captures the beauty of the Siberian winter. The infinite vastness of the snow-covered steppe meets the infinite smallness of ice crystals. All is still, except for the sky, whose colours illuminate the snow and the bark of white birches. Lace-like diamond motifs, evoking snowflakes or Russian decorative patterns, are lit up by the limpid blue of Ceylon sapphires, echoing the pure sharp azure of the day, or by the orangey pink of the Padparadscha sapphires recalling dawn or dusk. The set offers a transformable necklace, brooches, earrings, rings and a supple bracelet to sweep us off our feet and transport us to the faraway land of Doctor Zhivago.

Previous Post