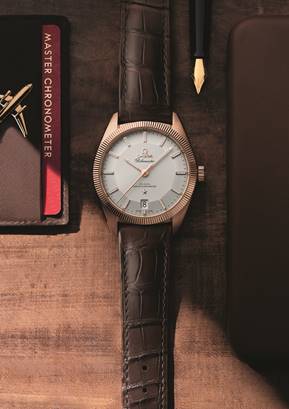 OMEGA Master Chronometer
For OMEGA, precision is still the truest mark of mechanical watchmaking quality.
For someone investing in a watch, those few extra seconds are a testament to superior craftsmanship, a determination for perfection, more technical investment, more research, more development and an infinite passion for achieving better innovation.
That's why, in recent times OMEGA has still not stopped in its quest for precision. In 1999, the brand showed again that it was not afraid to break with tradition. The Co-Axial escapement was the first new practical watch escapement in 250 years and it was a giant leap forward in mechanical excellence.
Since 2015, OMEGA's Master Chronometer testing for each individual timepiece has provided customers with total transparency and a proven precision and performance they can trust.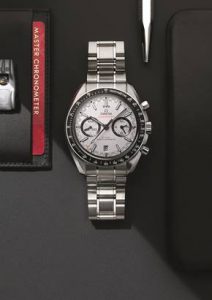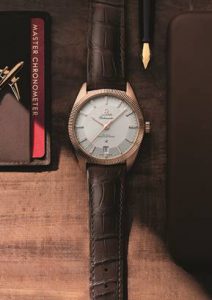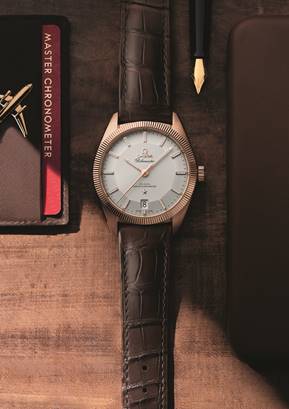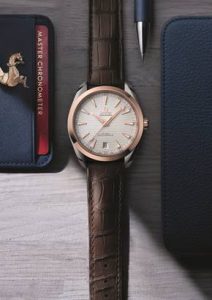 Next Post