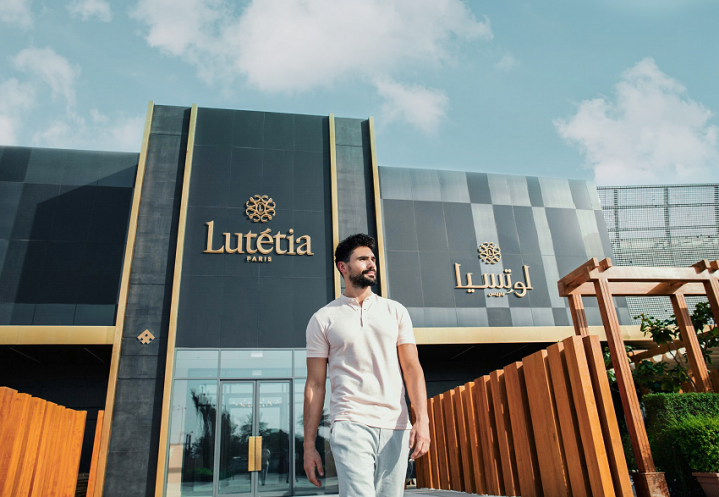 Paris' Leading Aesthetic Clinic launches at Dubai Festival City Mall
Maison Lutétia brings its French vision of everything aesthetics and world famous non-surgical DHI (Direct Hair Transplant) treatments to Dubai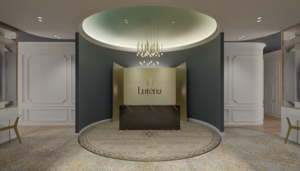 It's no secret that the French hold a certain allure of natural, effortless beauty that the rest of the world craves to replicate. Already attracting people from all over the world to its Parisian clinic, Maison Lutétia officially opened its door to the public at Dubai Festival City Mall, making it accessible for both demanding local residents and those coming to the country for the day to get exclusive treatments.
What sets Maison Lutétia apart is its unique non-invasive aesthetic medical procedures and technologies that introduce a pleasurable, natural and tailored approach to treat the effects of time, stress, and pollution. From young adults, active professionals to business leaders and royalties; Lutétia prioritises the trust of its highly valued "patientele". Bringing you its full-time Dubai based, Paris-trained medical team, Maison Lutétia ensures the continuity of its premium treatments together with expert advice that derives from the brand's core beliefs of cultivating complete patient privacy.
Bye-Bye Tweaks, Hello Treatments!
True beauty has no shortcuts. As skin and hair experts, Maison Lutétia offers a range of unique services including but not limited to PRP, medical facials, diamond microdermabrasion, peels, botox, dermal fillers, acne treatment plans, body contouring, micro-needling, and micropigmentation. Notably, Maison Lutétia brings in exclusively to Dubai the craftsmanship and innovation of DHI its Direct Hair Implantation; the world's most refined hair transplant.
Ready. Set. Groom.
An experience beyond a big blowdry or an elaborate balayage! With the specialised concept of Le Salon & Le Barbier by Lutétia, Maison Lutétia brings accessible and advanced treatments for everyone's hair blues. This extended team of talented hair specialists are trained and are supported by the highly skilled medical team, within the Clinic. These hair experts are here to bring back lush volume to your locks and present real solutions for all your hair woes.
From Paris, With Love.
The founder of Maison Lutétia in Paris, Nathanael Aknine and his family have relocated to Dubai to guarantee the new clinic stays true to the brands' ethos of high standards set back home, in the city of love.
Opening at Dubai Festival City Mall, Maison Lutétia offers an accessible, yet unique experience with the best and most innovative technologies to the Middle East.