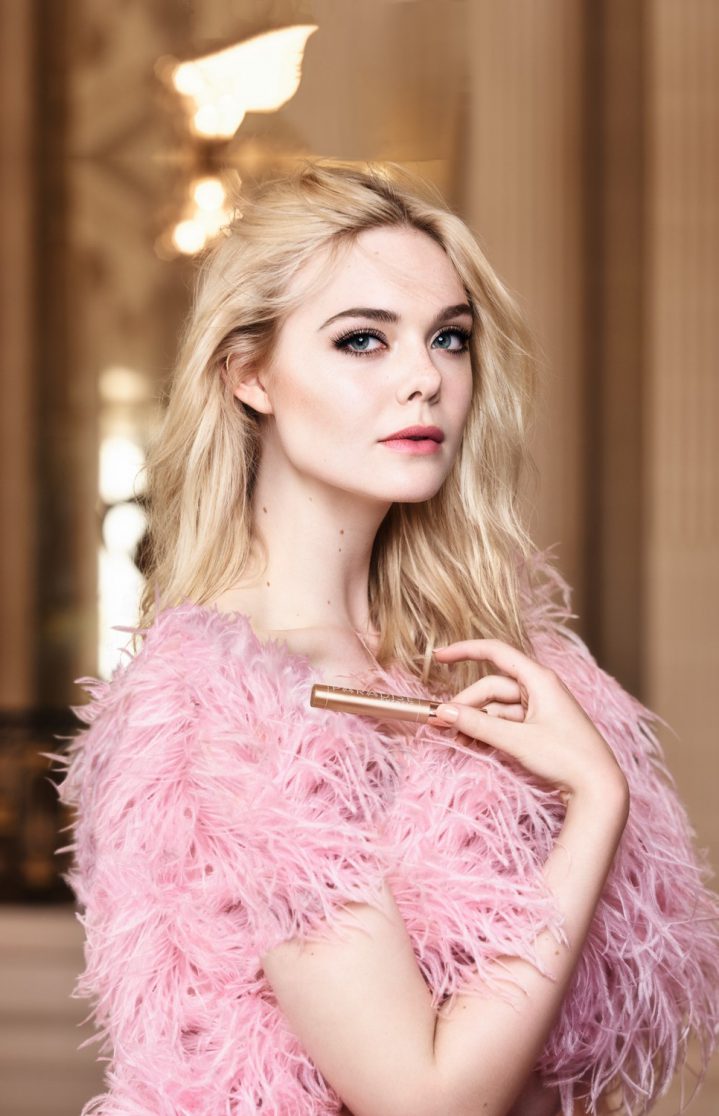 Take your lashes to paradise
The wait is finally over! It's time to awaken your lashes to a whole new sensation! The everyday mascara that offers lush volume and voluptuous length is here. Now, only from L'Oréal Paris Makeup, comes the new Paradise Mascara, the number one selling mascara in the US and Europe…
New Paradise Mascara brings spectacular volume and length, making your lashes look out-of-this-world gorgeous thanks to its enriched formula with castor oil!
They say that some indulgences should never be shared, and the Paradise Mascara experience is definitely a delicious solitary pleasure! This one-of-a-kind mascara takes make-up application to a new sensorial level altogether. Why? Because its addictive technology brings the ultimate sense rewards.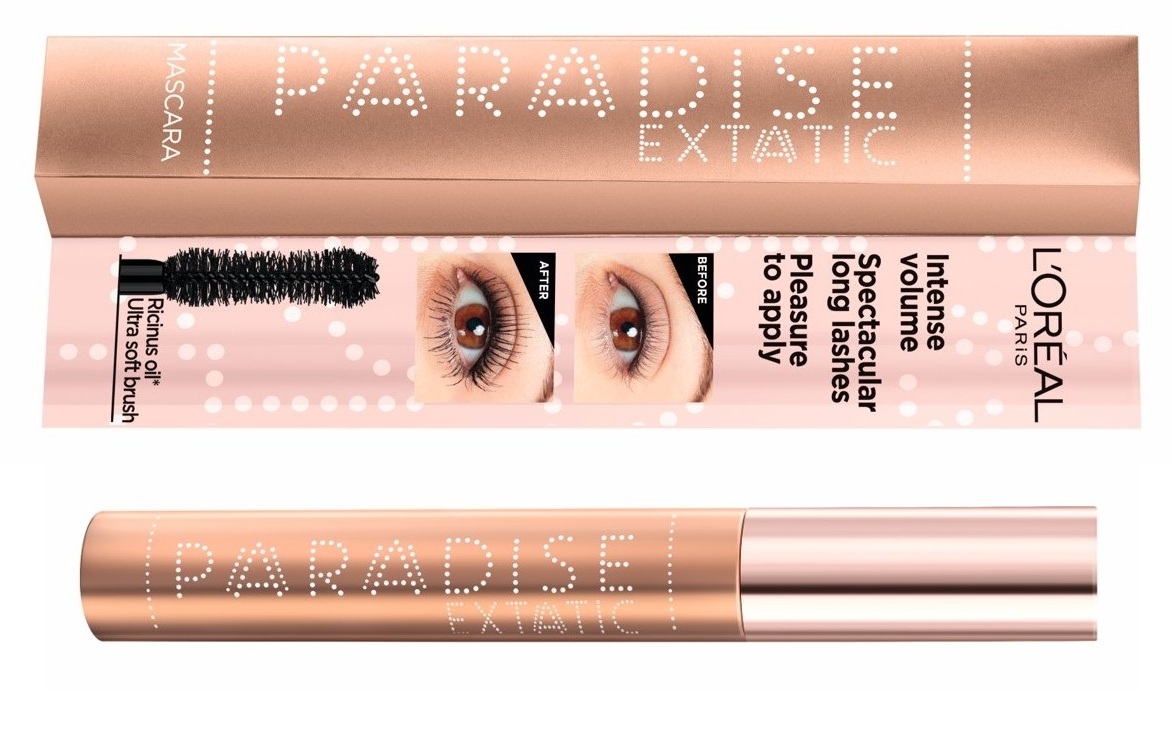 An innovative, ultra-soft, wavy-shaped, non-harshing, fiber brush makes each mascara application a soft, luxurious caress. Paired with this is an ultra-creamy balm formula that is so gliding, so melting, so rich and smooth! Moreover highly stimulating natural ingredients add a healthy boost – along with castor oil is argan oil to nourish and revitalize, eau de bleuet and vitamin E to protect and soothe. With each application, your senses awaken to a sumptuous experience, and your lashes lengthen and volumize like never before!
For lashes that feel like 'Paradise', with a stunning look, the answer is Paradise Mascara. Think intensely lush volume and voluptuous length, fulfilling every lash desire in just one stroke. Add strokes to just keep building the effect, for the final look you want. Paradise Mascara is so easy to apply, and just as easy to remove, making it the perfect everyday mascara with a touch of extravagance.
Complete your routine with L'Oréal's Brow Pomade Paradise, the filler for instantly hyper pigmented and buildable brows. They stay smudge-proof and rub-proof all day, all night. Available in three new shades, there's a Brow Pomade that's just right for you.
Retail Prices: L'Oréal Paris Paradise Mascara – AED 79,  L'Oréal Paris Paradise Brow Pomade – AED 55

Previous Post