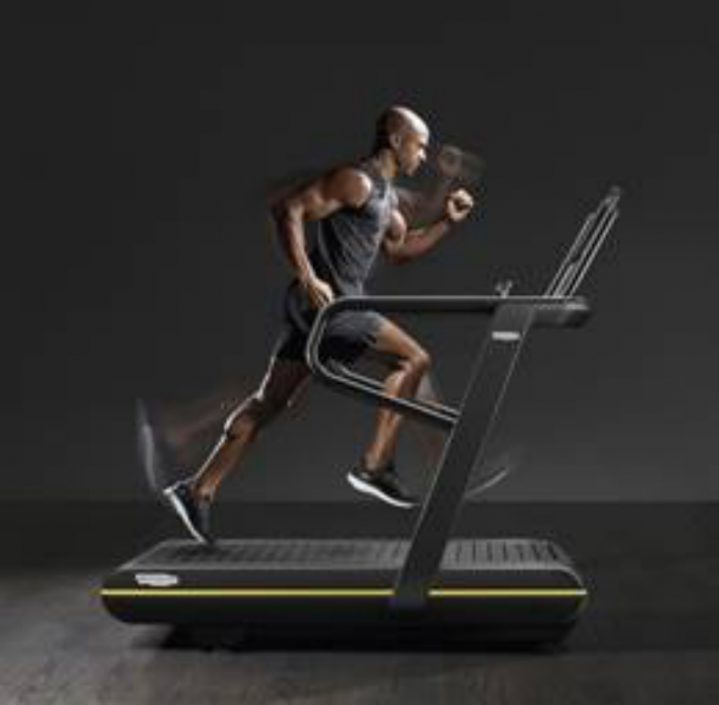 TechnoGym launches the Skillrun
Technogym – the world leading producer of design and technology-driven fitness equipment and the official supplier of the last six Olympic games – is proud to announce the launch of SkillrunTM, the first treadmill to combine cardio and power training in a single solution, all in order to meet the training requirements of both elite athletes and fitness enthusiasts.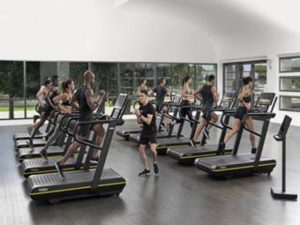 SkillrunTM sets a new benchmark in performance running and answers the needs of all runners, from sprinters to marathon runners to triathletes. Thanks to unique Multi-drive technology SkillrunTM offers both cardio training and resistance workouts to enhance endurance and power. The interactive UNITY console – the same platform and interface offered throughout the entire Technogym range – allows users to access a completely customised workout experience, engaging and motivating them through digital content, personalised training programmes and data tracking. When it comes to programmes, SkillrunTM offers a wide range of innovative workouts including high intensity interval training, speed resistance training and neuromuscular training as well as immersive and entertaining programmes to motivate the user.

Previous Post

Next Post