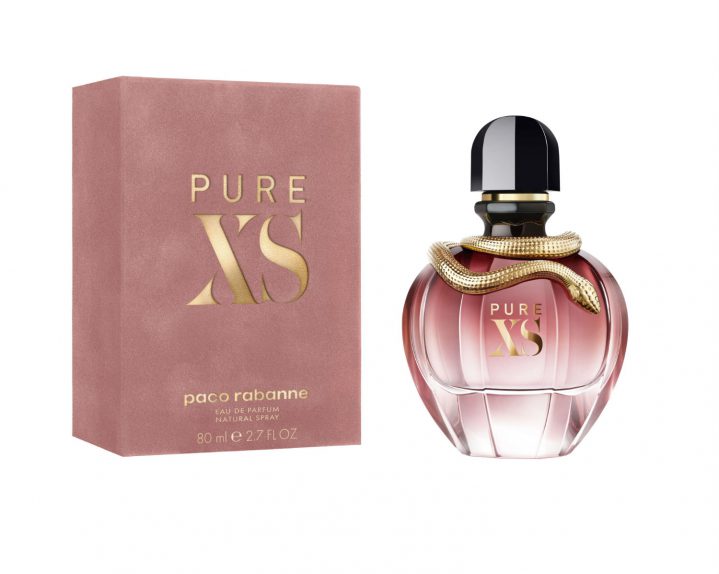 Vision of femininity by Paco Rabanne
Feel the heat with ylang-ylang. Radiant, with hints of jasmine. Petals unfolding into leather-hot vanilla. Audacious-deliciousness! Give in to your instincts and exude hypnotic sex-appeal. With a daring popcorn bite, desire goes wild. Pop! Notes of salty-sweet popped corn, heated to burst. Musk and milkwood notes in multitude to ignite the skin and set the senses alight.
In 2018, it takes guts to be an amazonian à la Rabanne! Emily Ratajkowski is empowered and confident. (Almost) everyone knows this young American who is boldly unapologetic. Fierce and fearless, she wears her body and her red-hot beauty.

Previous Post

Next Post