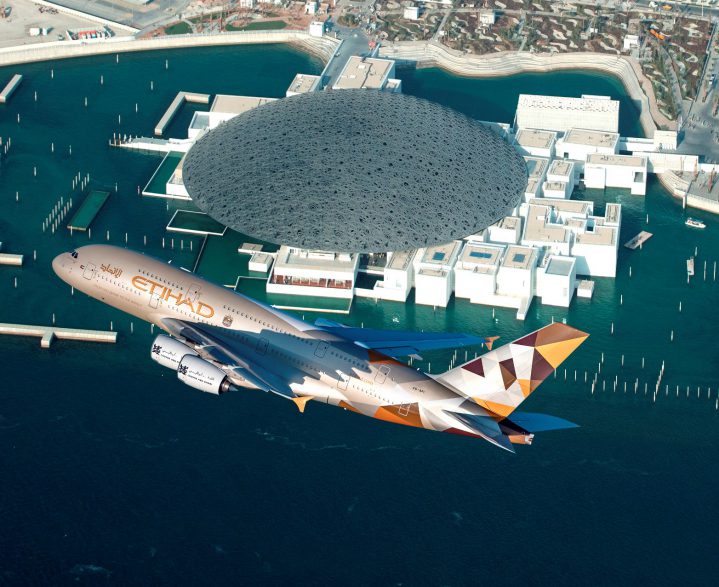 Etihad Airways begins its 15-year anniversary celebrations
Etihad Airways, the national airline of the UAE, has partnered with iconic New York fashion designer, Diane von Furstenberg, to introduce new, limited edition cabin crew scarves and ties as part of its 15-year anniversary celebrations at Louvre Abu Dhabi. The stylish new accessories will be worn by the airline's cabin crew throughout the month of November to celebrate the 10-year partnership between Etihad Airways and Formula 1 Abu Dhabi Grand Prix.
The scarf and tie collection was designed by Diane von Furstenberg and inspired by the Yas Marina Circuit race track. There are three distinguished patterns for the various cabin crew positions on board, chosen to match the airlines colour pallet; bold yellow for cabin managers, purple for cabin crew and white for Food and Beverage Managers.

Previous Post