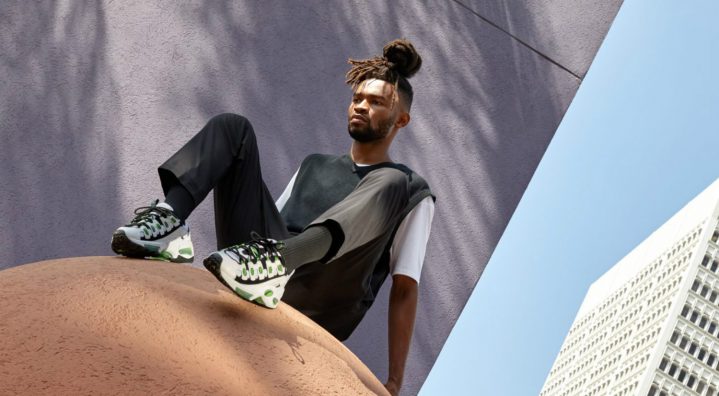 Cell Endura Sneaker by Puma
The Cell Endura was Puma's pinnacle model in the Cell range. With the times going full circle and the 90s being back in fashion again, the OG has returned in its best form yet on the eve of the Puma Cell's 20th anniversary.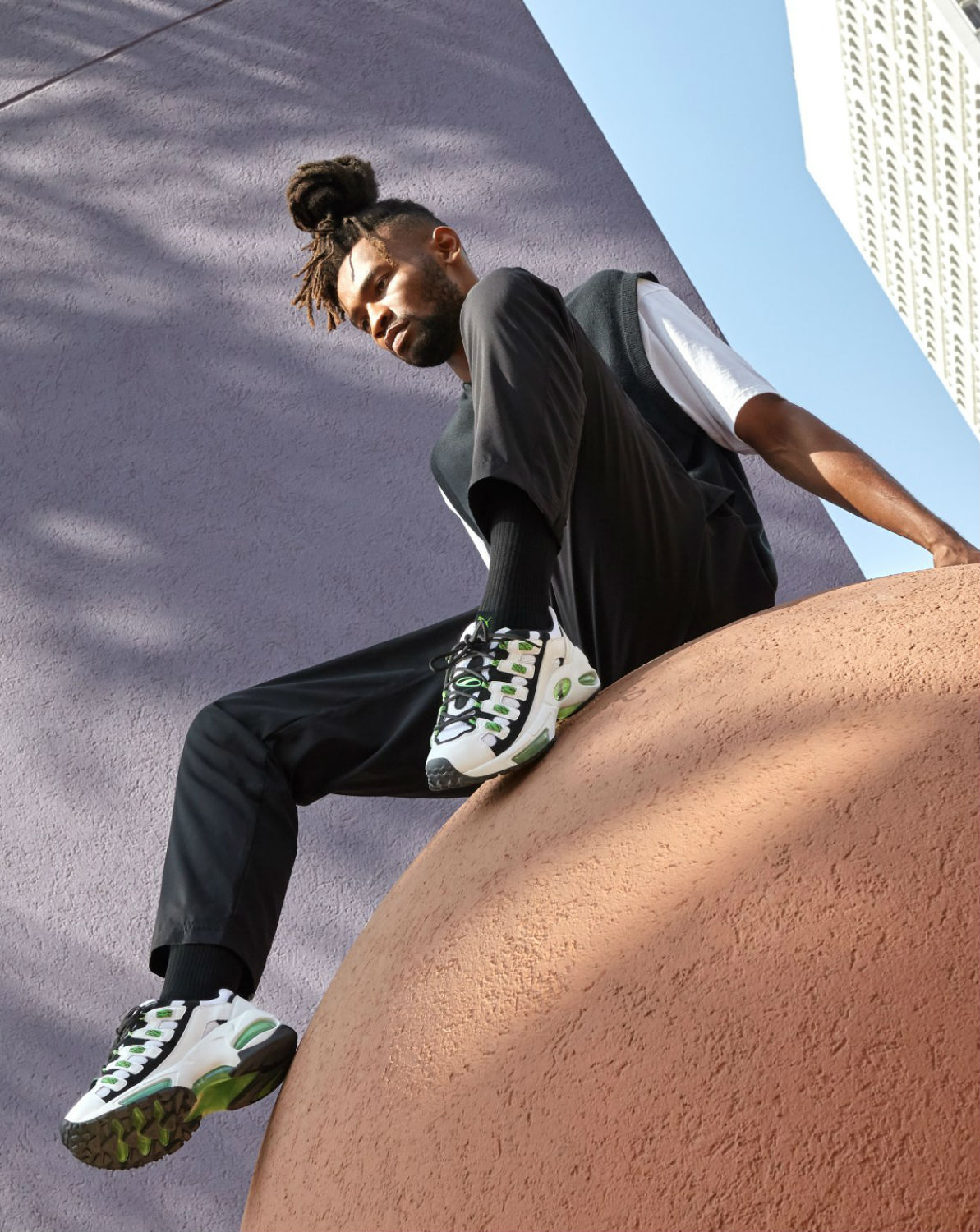 With distinctive eyelets, a chunky silhouette, and its green Cell Technology, the Cell Endura has stayed true to its OG glory, updated purely with new materials and new production techniques. It maintains the running tech detailing of the original model along with the rubber toe cap plus a unique eyelet stay for the laces. The sneaker's last was referenced from the Puma Archive and reworked to create a sleeker toe shape. The original Cell Endura was hand-stitched but this version has evolved with the times and features digital stitching. A breathable mesh upper with suede overlays and PU coated leather overlays cover the upper which sits atop an EVA midsole and rubber outsole.

Previous Post

Next Post