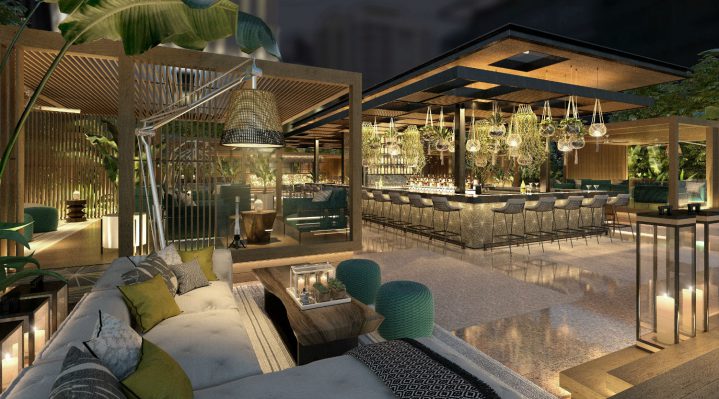 Flair No. 5 at The Ritz-Carlton, DIFC
Flair No. 5, is teaming up with nightlife extraordinaire The Rize Group with the launch of Wonderland – a new Monday night concept set to bring a whole new life to The Ritz-Carlton, DIFC's outdoor party scene.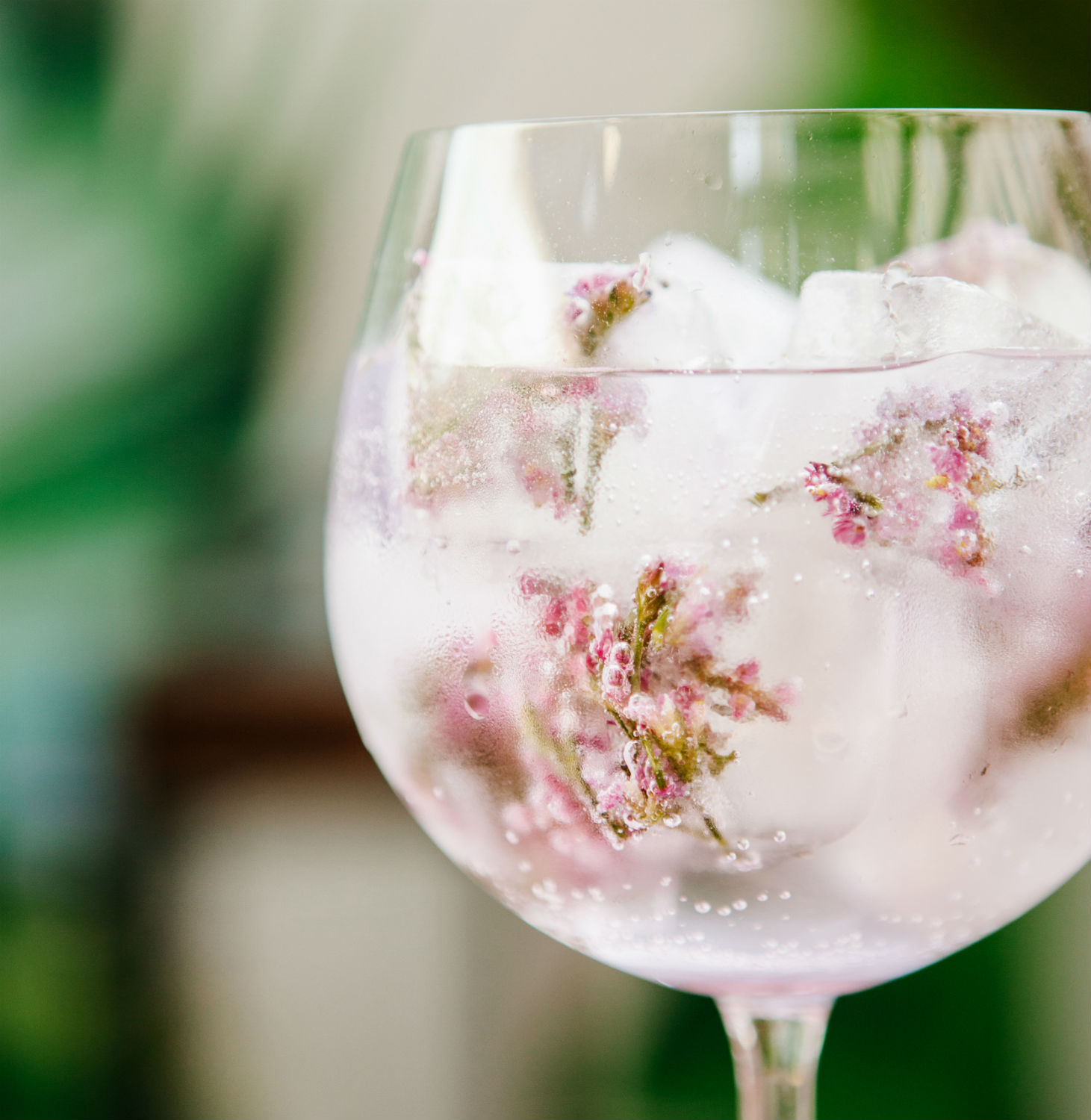 Calling all unicorn ravers of the land, the weekly event is bringing the 360-nightlife experience with an impressive DJ lineup, new offerings off the revamped food menu, and signature botanical mixes from a wide selection of gins paired with aromatic herbs and blossoms. The venue's lush greeneries and outdoor sceneries is a playground for guests to dance, dine, and be seen. Music courtesy of DJ's Chris Wright and Timothy Knight will light up dancefloor and fill your ears with good vibes all night long.

Previous Post