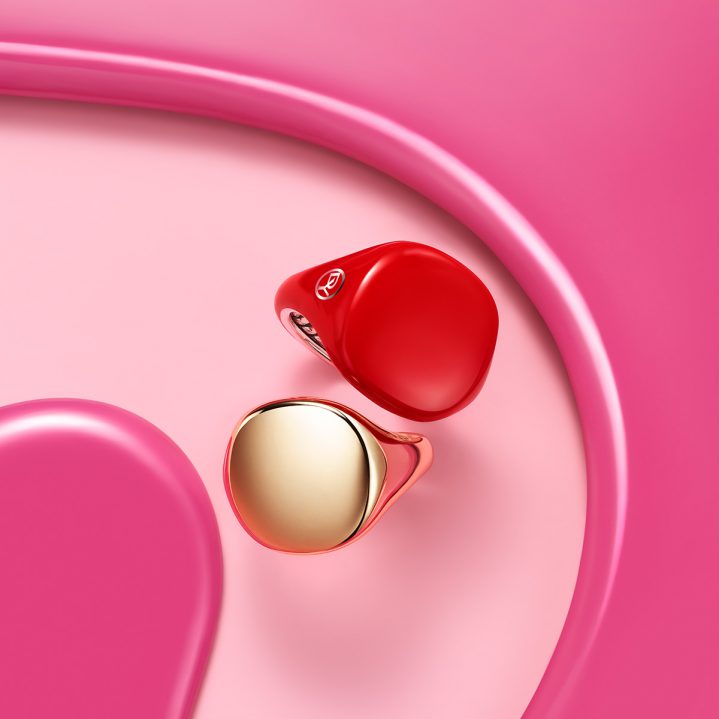 David Yurman Pinky Ring launches at Bloomingdale's
New York-based jewellery designer, David Yurman, launched his namesake label with wife Sybil in 1980. From the iconic Cable bracelet, this season in silver and gold, with turquoise finites, to the Supernova baguette diamond pieces, he defines effortless American luxury. The David Yurman Pinky is today's signature ring and this season, David Yurman pinky rings are statements of individuality with boldly-hued ceramic, which can be styled and layered with other pieces in your jewelry wardrobe. The ceramic pinky rings are priced at $450 and the Cable Collectible pinky rings start at $1,500.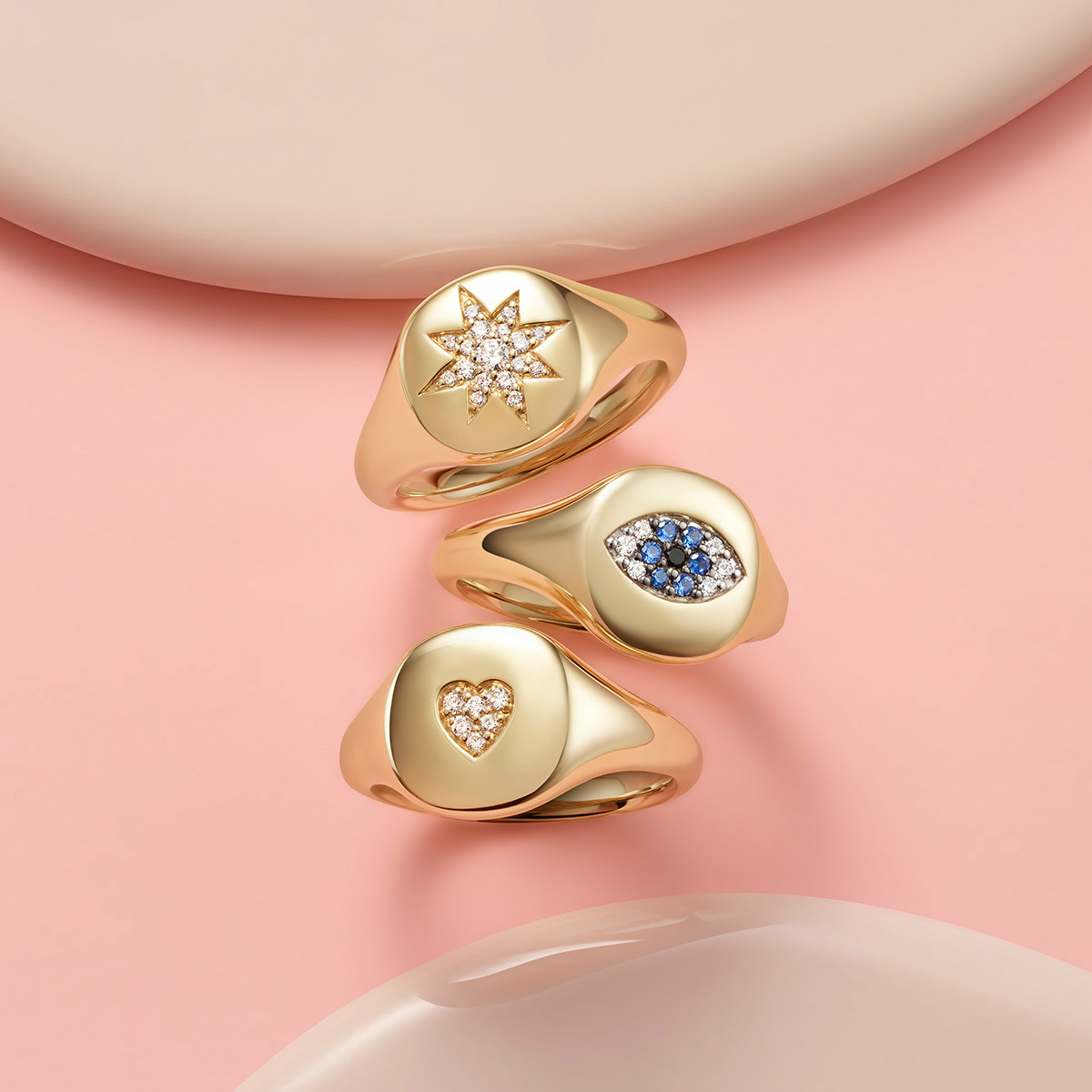 Signet rings have been worn on the pinky finger throughout history. They were signatures bearing the wearer's name and family heritage. The David Yurman Pinky Collection is the modern interpretation of this concept – they come dipped in color, decorated with meaningful symbols, encrusted with rare pavé gems and an option to personalize. They are relaxed American luxury – modern, playful, spontaneous and individual.

Previous Post