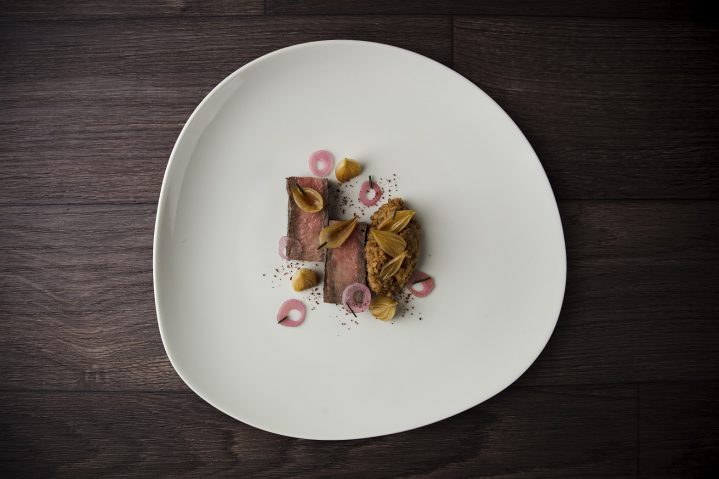 Westholme: An Expression of Freedom
Born wild with the freedom to graze on natural land for as far as the eye can see, the Westholme herd are finished on a proprietary blend of grains. The stewards of Westholme have spent the better half of the past 200 years perfecting their craft, consistently creating a premium product but always doing things the best way, never just the easy way. Every step of the way, the best global standards from station to restaurant are met, and it's this attention to detail that ensures the authentic Australian flavour profile of Westholme.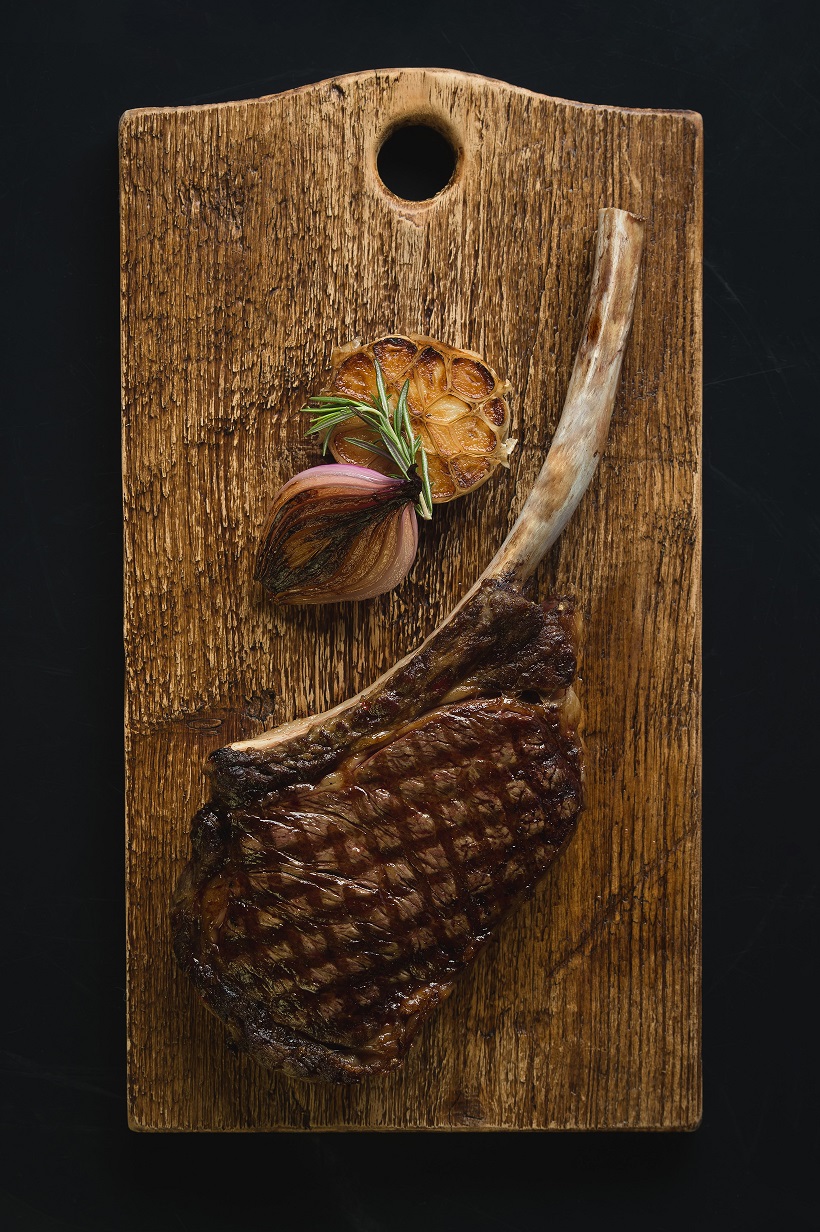 The Freedom of Westholme: A Tasting Journey by Chef Freddy Money
Westholme tartare, crispy quail eggs, rocket emulsion and fried capers
Braised Westholme Short Rib, potato and truffle cream
Westholme Striploin, onion soubise, roasted grelots and sherry vinegar
Grilled Westholme Tomahawk, seasonal vegetables, creamed spinach and béarnaise sauce
Raspberry cream with verbena granita
Chefs enjoy creating their own version of Westholme, valuing the freedom to pick from a variety of chef's cuts that never fail to deliver the same reliable quality, yet offer different forms of enjoyment.

Previous Post