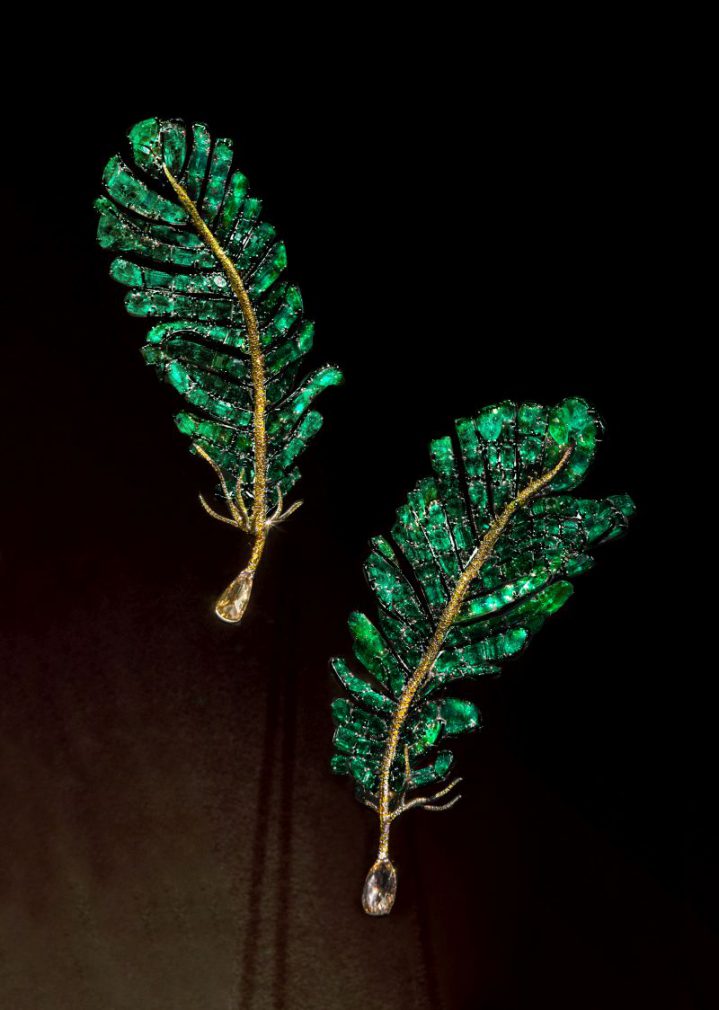 Cindy Chao presents The Emerald Feather Brooches
Cindy Chao The Art Jewel Black Label Masterpieces are inspired by architecture, sculpture, travel and nature, where Chao hand sculpts organic forms that are as vibrant as real-life. Her philosophy is to create high jewellery as pieces of art and through this to redefine the perception of high jewellery. Since its founding in 2004, Cindy Chao The Art Jewel has been known for its artistic interpretations as well as the intricate and refined craftsmanship that brings its stunningly realized creations to life. Each 360-degree work of art is created using the delicate craft of 18th century artisan wax moulding, individually sculpting life into each of the brand's pieces before setting the gemstones.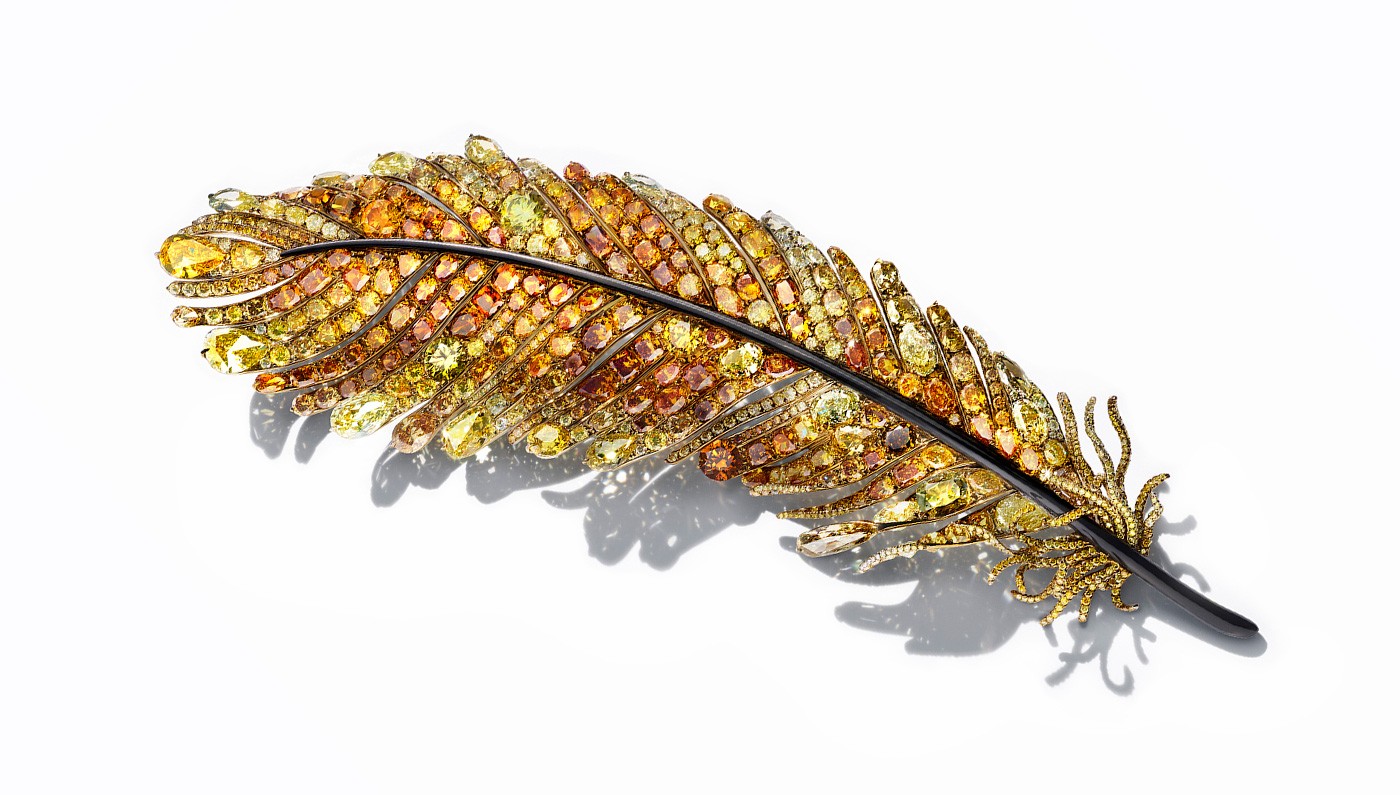 In 2016, Chao created her first feather brooch. Phoenix Feather, set entirely in fancy colored diamonds, was auctioned at Christie's HK for USD1.12 million. This year, the colors of coastal forest are found in the Emerald Feather Brooches. The Emerald Feather Brooches are meticulously crafted using a special technique making use of ultra-lightweight titanium in combination with silver. Movable joints are built together to create the brooches, bringing exceptional movement, light and sparkle to the design, and brought light into the muted skies. The yellow diamonds on the quill represents light as recorded in the legend while the green emeralds nod to the natural, untouched beauty of Chao's imaginary world. Titanium is said to be one of the most indestructible alloys in the world, while emeralds are one of the softer gemstones; this juxtaposition of materials create a vast contrast seen in many of Chao's works.

Previous Post

Next Post