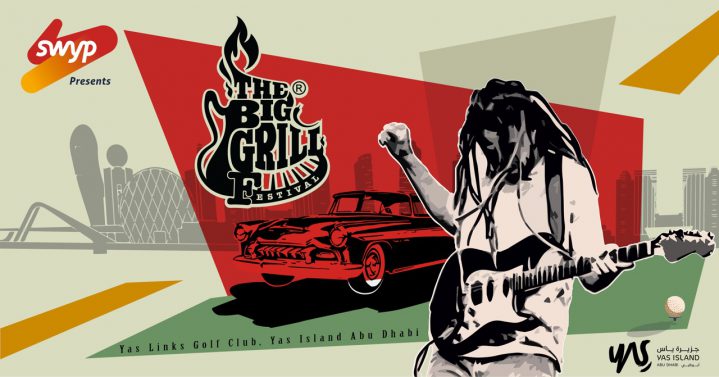 SWYP presents The Big Grill 2018 at Yas Links Abu Dhabi
The Big Grill, UAE's only BBQ and Grill festival debuts to a bigger and most prestigious venue in Abu Dhabi, Yas Links on Yas Island. Presented by SWYP, the steak and meat festival is free to the public and is expected to draw crowds from across emirates uniting in celebration of this unique gathering. Set from 6th to 8th December 2018 and themed GRILLIN' 'N' CHILLIN' this 3-day event captures two main aspects of the festival while comfortably accommodating the forecasted increase of visitors and on site program.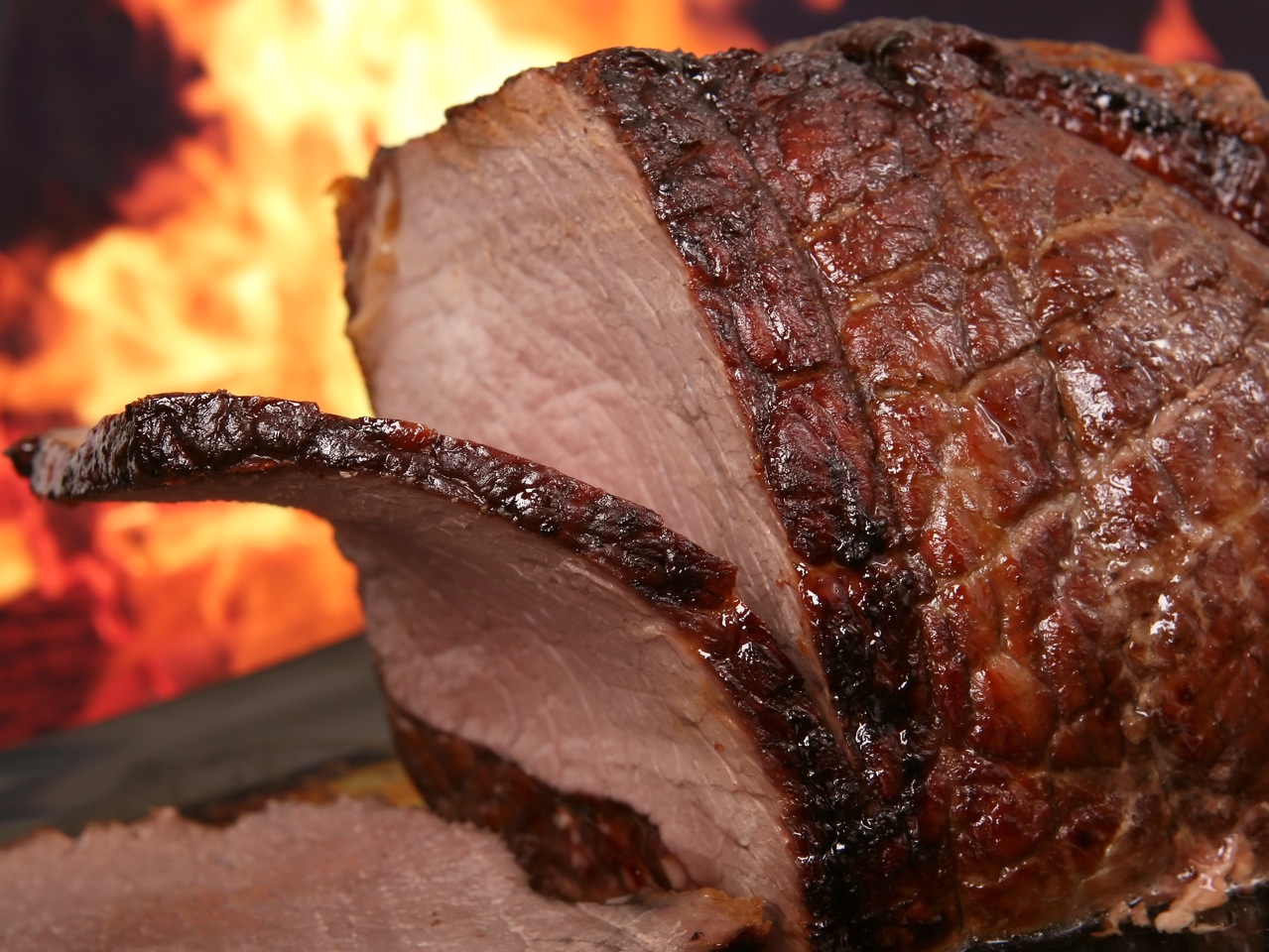 GRILLIN' features top notch local restaurants and steakhouses coming out to serve the best BBQs and Grills for meat lovers; The Pit Master station where BBQ chefs share secrets of the grill; from choosing meat, preparing, seasoning, BBQing and how to put those diamond grill marks on the meat. More on the GRILLIN' include self-grill stations; Pit master classes and competitions for the title of the King of the Grill. The Big Grill, perhaps the most stress free and casual of the city's many food festivities will set the tone to a relaxed weekend of MEATS and MUSIC. CHILLIN highlights a laid-back, relaxed atmosphere as food lovers enjoy mouth-watering steaks and jamming to local and international performances.

Previous Post