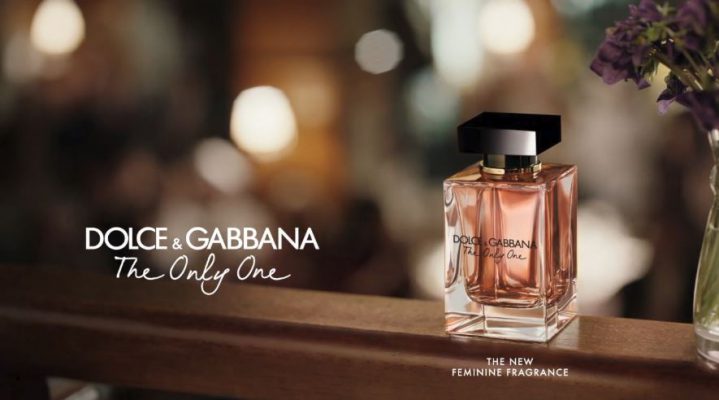 Dolce&Gabbana Beauty : New Feminine Fragrance – The Only One
Dolce&Gabbana introduces a new feminine fragrance: The Only One.
Dolce & Gabbana Beauty presents The Only One, a new fragrance that captures the essence of sophisticated and hypnotizing femininity.
The new Eau de Parfum introduces a new facet of the Dolce&Gabbana woman: with a warm and vibrant spirit, The Only One celebrates this woman, her radiant
allure, her innate joy of life.
She is the center of attention in any occasion, she is The Only One. British actress Emilia Clarke perfectly embodies this woman.
#DGBeauty #DGTheOnlyOne #DGTheOne
Follow @DGBeauty
Dolce&Gabbana The Only One is available at all Dolce&Gabbana Beauty counters in the region.

Previous Post