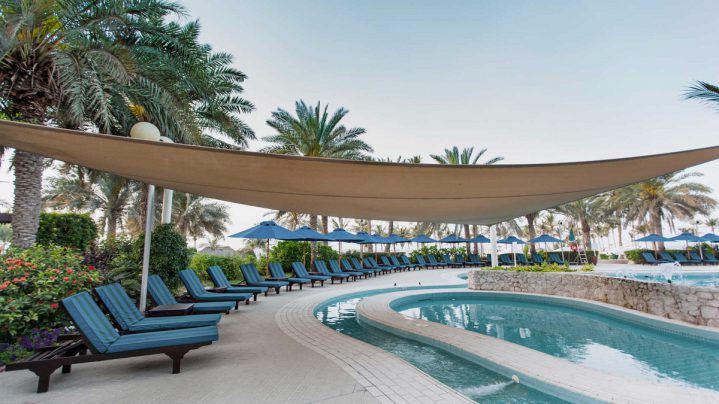 Make the most of the last days of summer with free pool access and entertainment at Jebel Ali Recreation Club
Make the most of the last days of summer with free  pool access
and entertainment at Jebel Ali Recreation Club
Kick back and enjoy the last few days of summer with an afternoon and evening of free pool access and family entertainment at Jebel Ali Recreation Club on Friday 28 September from 4pm to 10pm.
Enjoy a live entertainment, barbeque and buffet, and kids' activities that include a craft corner, a magician and a giant inflatable pool.
Members can indulge in an unlimited barbeque and buffet with two drinks for just AED99, while non-members can feast on unlimited barbeque and buffet delights for AED99. Kids get a barbeque and buffet for just AED45. All food and drink offers include 5 per cent VAT.
Head to Jebel Ali Recreation Club this weekend for unlimited food, fun and entertainment.
For more information, follow Jebel Ali Recreational Club on social media:
Facebook – @JebelAliClub, Instagram – @JebelAliClub

Previous Post