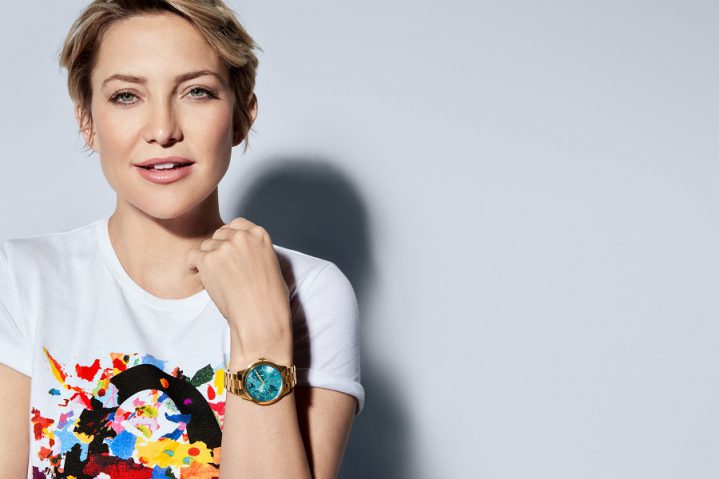 Michael Kors kicks off 5th Anniversary of watch HUNGER STOP campaign
MICHAEL KORS KICKS OFF 5th ANNIVERSARY OF
WATCH HUNGER STOP CAMPAIGN TO FIGHT GLOBAL HUNGER
In anticipation of World Food Day on October 16, Michael Kors is pleased to unveil a host of exciting initiatives to support Watch Hunger Stop, the brand's vital, annual campaign to fight global hunger in partnership with The United Nations World Food Programme (WFP).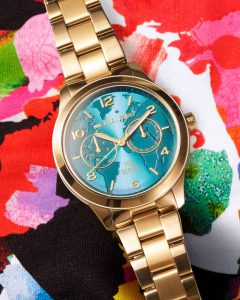 This year the campaign includes a partnership with Eli Sudbrack a multi-media artist living and working between São Paulo and New York. In his signature, colorful style, Sudbrack created the design for this year's limited-edition t-shirt.
Michael Kors is honored to continue its partnership with Kate Hudson, longtime supporter of Watch Hunger Stop and Hailee Steinfeld, who will lend her influence to the cause for the first time this year.
Special-edition watches have been a part of the Watch Hunger Stop effort since its inception, with 100 meals donated to WFP for each watch sold.
This year, the iconic Runway watch features a gold-tone case in a slimmer profile with a detailed map of the world on a turquoise-hued dial.