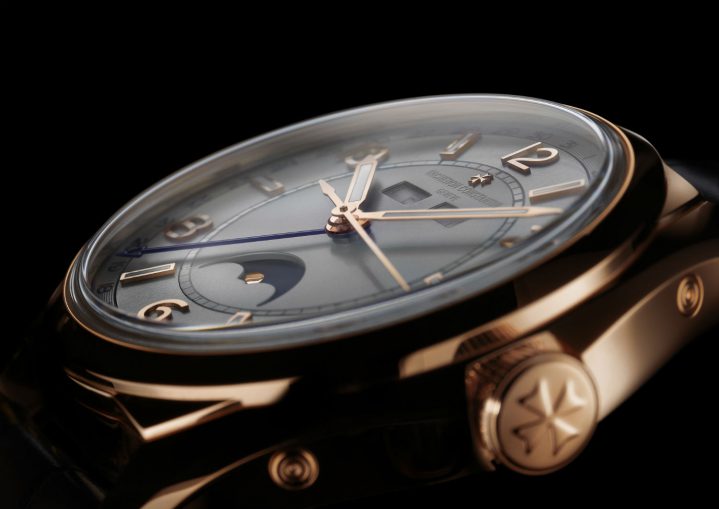 Vacheron Constantin gather talents
"One of not many". The signature of the new Vacheron Constantin communications campaign defines the exceptional universe it has embodied for more than 260 years. In the prestigious realm of Fine Watchmaking, this is a Maison for connoisseurs, profoundly attached to human values and enriched by expertise passed on across generations of master watchmakers and artisans.
Founded in 1755, Vacheron Constantin is the oldest watch manufacturer in continuous operation. For more than 260 years, it has been constantly reinventing itself in keeping with the purest Fine Watchmaking traditions. Its philosophy is grounded on knowledge rather than outward appearance. The constant innovation, the spirit of exploration, the passion and the uncompromisingly high standards of its watchmakers and artisans; the transmission of ancestral skills, the wealth of its heritage and its ability to adapt to its times: such are the values that earn it both recognition and respect within the exclusive circle of Fine Watchmaking connoisseurs.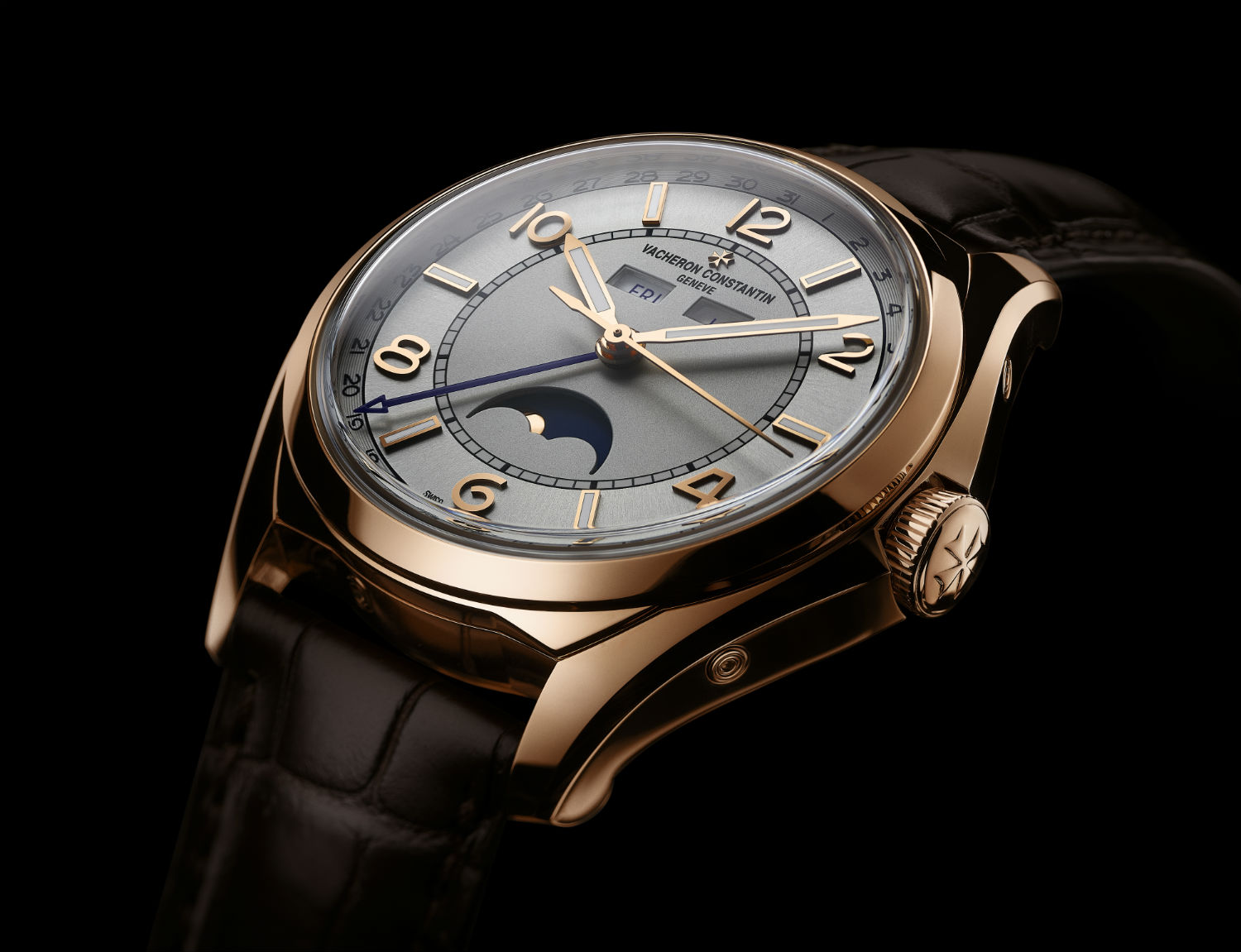 Previous Post
Next Post