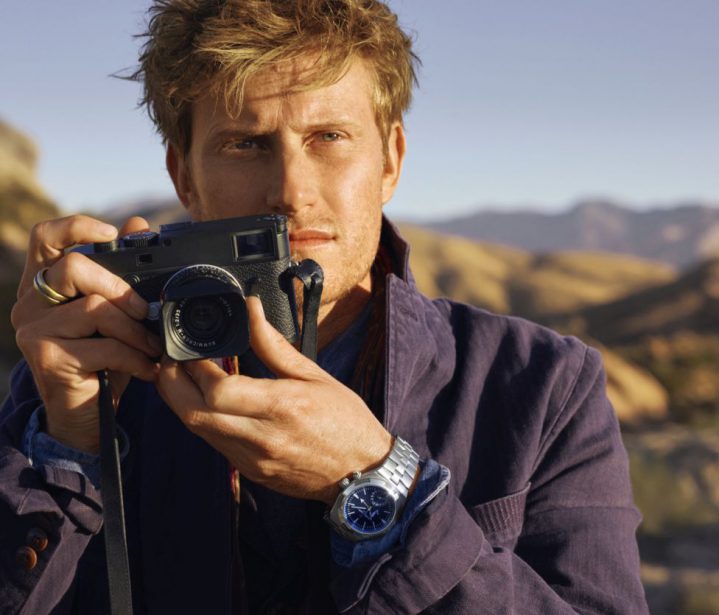 Vacheron Constantin unveils its new communications campaign
VACHERON CONSTANTIN UNVEILS ITS NEW COMMUNICATIONS CAMPAIGN
"ONE OF NOT MANY"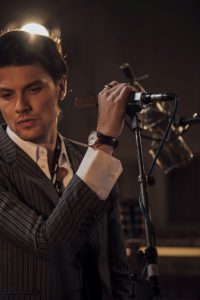 "One of not many". The signature of the new Vacheron Constantin communications campaign defines the exceptional universe it has embodied for more than 260 years. In the prestigious realm of Fine Watchmaking, this is a Maison for connoisseurs, profoundly attached to human values and enriched by expertise passed on across generations of master watchmakers and artisans.
Through their understated elegance, Vacheron Constantin watches carry within them this identity forged from a subtle balance between technical expertise and aesthetic refinement, between tradition and innovation. They are born of rigorous discipline, humility and a desire for self-surpassing. 
To embody this spirit, the Maison has chosen to cooperate with talented artists whose personality and work express a constant quest for excellence, openness to the world as well as a spirit of innovation and creativity characterizing Vacheron Constantin. Distinctive, visionary, passionate and acknowledged as experts in their respective fields, they also epitomise the concept of Connoisseurs.
"The watch industry represents over one billion watches per year, of which only 25 million are produced in Switzerland and barely 500,000 can lay claim to Fine Watchmaking status. Within this context, Vacheron Constantin focuses on limited and reasonable production volumes, as required to offer the highest level of quality, aesthetics and expertise. Within an already highly exclusive segment, our Maison is committed to maintaining a unique and sophisticated character. In this respect we are resolutely One of not many", explains Louis Ferla, CEO Vacheron Constantin.

Previous Post

Next Post