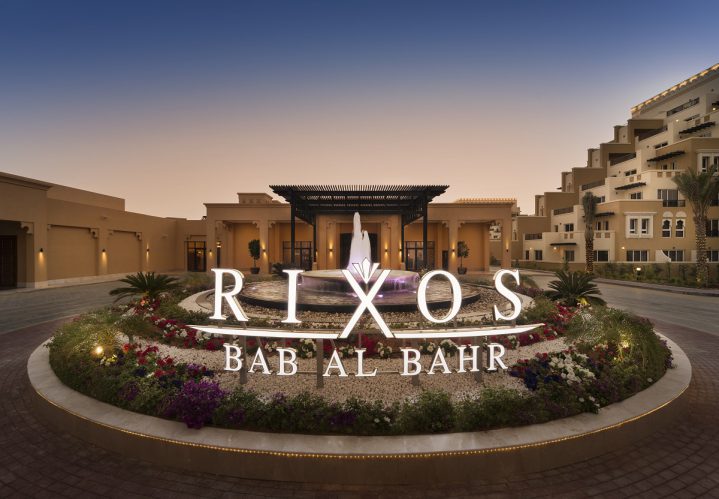 Experience the Warmth of Turkish Hospitality with Rixos Bab Al Bahr
Discover genuine Turkish hospitality and experience impeccable bespoke services that has redefined the meaning of luxury at Rixos Bab Al Bahr. Luxuriate in a stupendous staycation filled with an abundance of fun that can be experienced in the company of friends and families.
The ultra-all-inclusive lifestyle resort is a destination for all to create unforgettable moments and divine in everything that the resort has to offer at no extra cost. The most discerning guests can enjoy a 360-degree experience that is truly unique to the property with unlimited access to the hotel's recreational facilities, watersports, entertainment, kids club to an exquisite range of restaurants and nightlife venues, and the award-winning Anjana Spa that exudes the most relaxing and therapeutic ambience.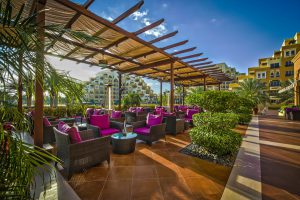 Savor the invigorating flavors of Turkish cuisine at the all-day-dining restaurant, Seven Heights, or Lalezar, which features enticing dishes that reflects the vibrant Turkish heritage including hot and cold mezzes, succulent grilled meats such as donner, kebabs, lamb shanks and koftas. The experience is topped off with indulgent dessert favorites, kadayif, kunafa, and the well-renowned baklava that is guaranteed to take guests on a gastronomical journey.
Boasting an array of unmatched world-class facilities, modern Turkish inspired interiors and exquisite vibrant decors, Rixos Bab Al Bahr has all the right ingredients to a perfect beachfront escape that offers the best of hospitality, dining options and entertainment.
For more information, contact +971 7 202 0000, 
babalbahr@rixos.com or visit babalbahr.rixos.com